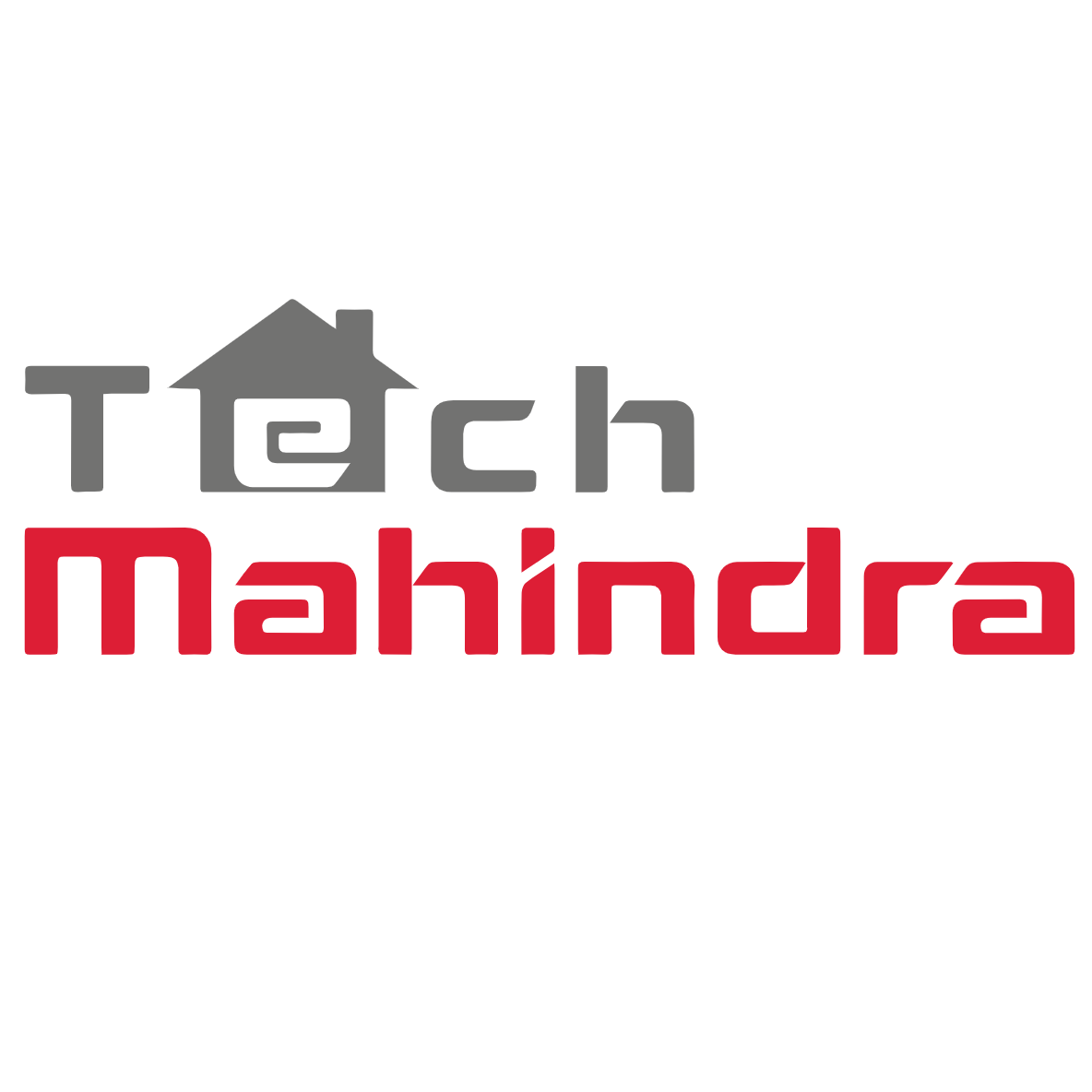 Leírás
Key Roles and Responsibilities:
●Good communications skills in both written and verbal.
● Attention to detail by assessing the content of the short videos and tag the relevant tags/labels
● Ability to scrutinize the content in the videos closely to ensure that it is accurately and properly tagged
● Ability to work effectively as a team member.
● Ability to independently navigate systems and tools
● Demonstrates integrity and focuses on customer privacy
● Grows with a team where expertise is shared and feedback is welcomed
● Successfully meets or exceeds targets, working within tight deadlines
● Ability to work independently as well as part of a team to meet common objectives.
● Ability to understand outdoor photography & indoor Photography to be added advantage
● Proficiency in basic computer and data entry skills
● Flexible with shifts, if required
● Ability to work analytically within a problem-solving environment
● Detail orientation and client focus
● Highly Obedient and must possess excellent work etiquette
● Must demonstrate a real need for the job
● Passionate about the internet
● Strong knowledge of the cultural context
● Understand Client Policies and Guidelines
● Review user videos regarding mobile application content
● Make decisions according to the defined Policies and Procedures
● Identify improvement opportunities in workflow and suggest solutions
●WORK ANYWHERE FROM HUNGARY, FULL-TIME and PART-TIME AVAILABLE!
Tech Mahindra
Tech Mahindra Hungary, also a hub for people, who are ready to explore not only the opportunities that the global business world beholds, but also their own talents and skill sets. We guide you, we mentor you and we care for you, not just verbally but with numerous benefits and policies that translate our thoughts into action. We believe that a quality workforce combined with the right attitude can help achieve new organisational milestones. With this belief, we are looking for talented and motivational individuals interested to join us and bring social change.