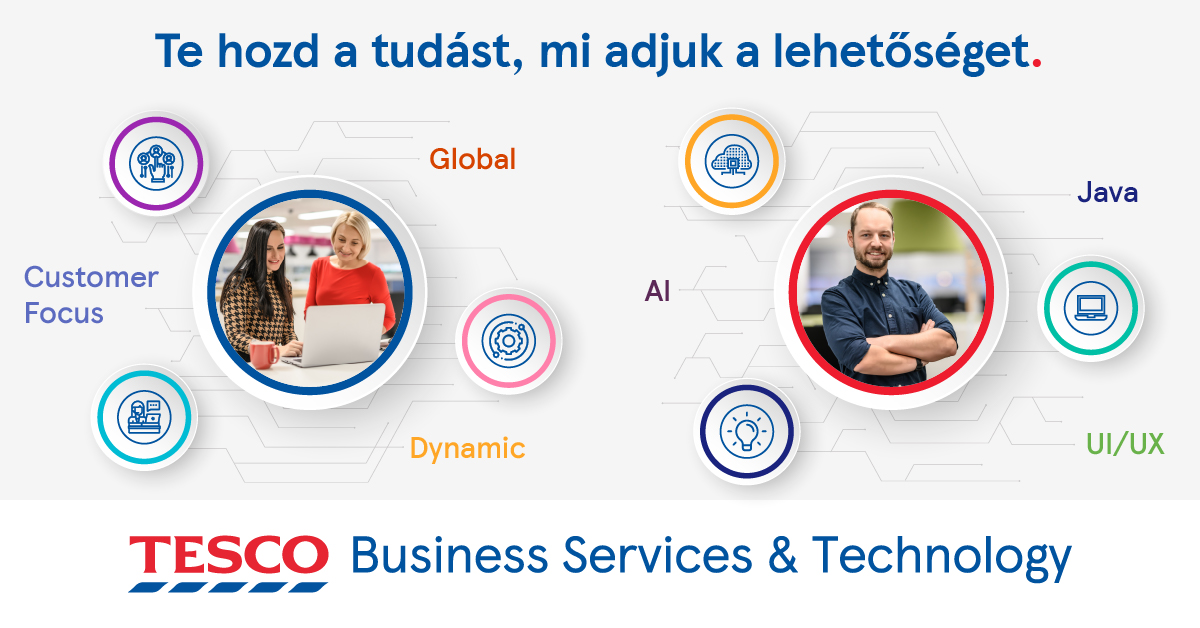 Leírás
About the Role:
What will you do?
Work closely with business process owners to create epics and user stories that specify the features to be implemented.
Effectively document and explain new requirements using user stories, personas, and acceptance tests and help the teams in breaking down a complex piece of work/ epic into smaller,
deliverable chunks of value that can be delivered faster.
Identify opportunities to release incremental value across teams and work with PMs and Engineering to plan sprints/releases that deliver maximum value with the least effort.
Drive and document NFRs to ensure that we build a robust, extensible, supportable strategic Product.
Primary go-to resource for all matters relating to your future product.
Present to other Tesco Product areas the future product and its functional/ engineering capabilities, including demonstrating the platform features.
Drive the acceptance and adoption of ideas and improvements with product and engineering stakeholders.
Remove impediments and ensure that the right capabilities are delivered.
About You:
Your background
Knowledge and experience of product management best practice and methodologies and current software development methodologies and processes.
Experience of User Research/ Design Thinking concepts and applied those for your product work.
Good knowledge in the use of Tools & Techniques for Backlog prioritisation, managing dependencies and for gaining insights using available data points.
'Natural problem solver' thinking by prioritizing short term/long term problems.
If that sounds exciting, then we'd love to hear from you.
Jelentkezz: https://bit.ly/3H5awzK
Tesco Business Services and Technology
About Us:
As one of the world's largest retailers and the largest private employer in the United Kingdom, Tesco serves millions of customers a week in our stores and online.
In Europe we operate in Hungary, Poland, Czech Republic and Slovakia, offering great value to our customers every day. Our Operations in Hungary has been serving shoppers since 1995.
To standardize processes, reduce cost to serve, enable agility in the business and empower colleagues to do even more for our customers, we have set up a dedicated team called Tesco Business Services across our markets. In 2004 we established our first centre in Bengaluru, India.
The Budapest centre provides dedicated support for colleagues and customers in the Czech Republic, Hungary, Poland and Slovakia markets.
Based in our Vaci út office this multi-functional and specialist team will drive operational excellence of services, improve scale for our systems and processes globally and create business leading capabilities.
More About Us:
What's in it for you
Tesco is a diverse and exciting employer, dedicated to being #aplacetogeton, providing career defining opportunities to all of our colleagues. If you chose to join our business, we will provide you with:
A learning culture and excellent opportunities to develop your career within your chosen field or something altogether new
Varied and exciting projects to play a part in – there is always something new and exciting in the pipeline
Competitive Salary and benefits package