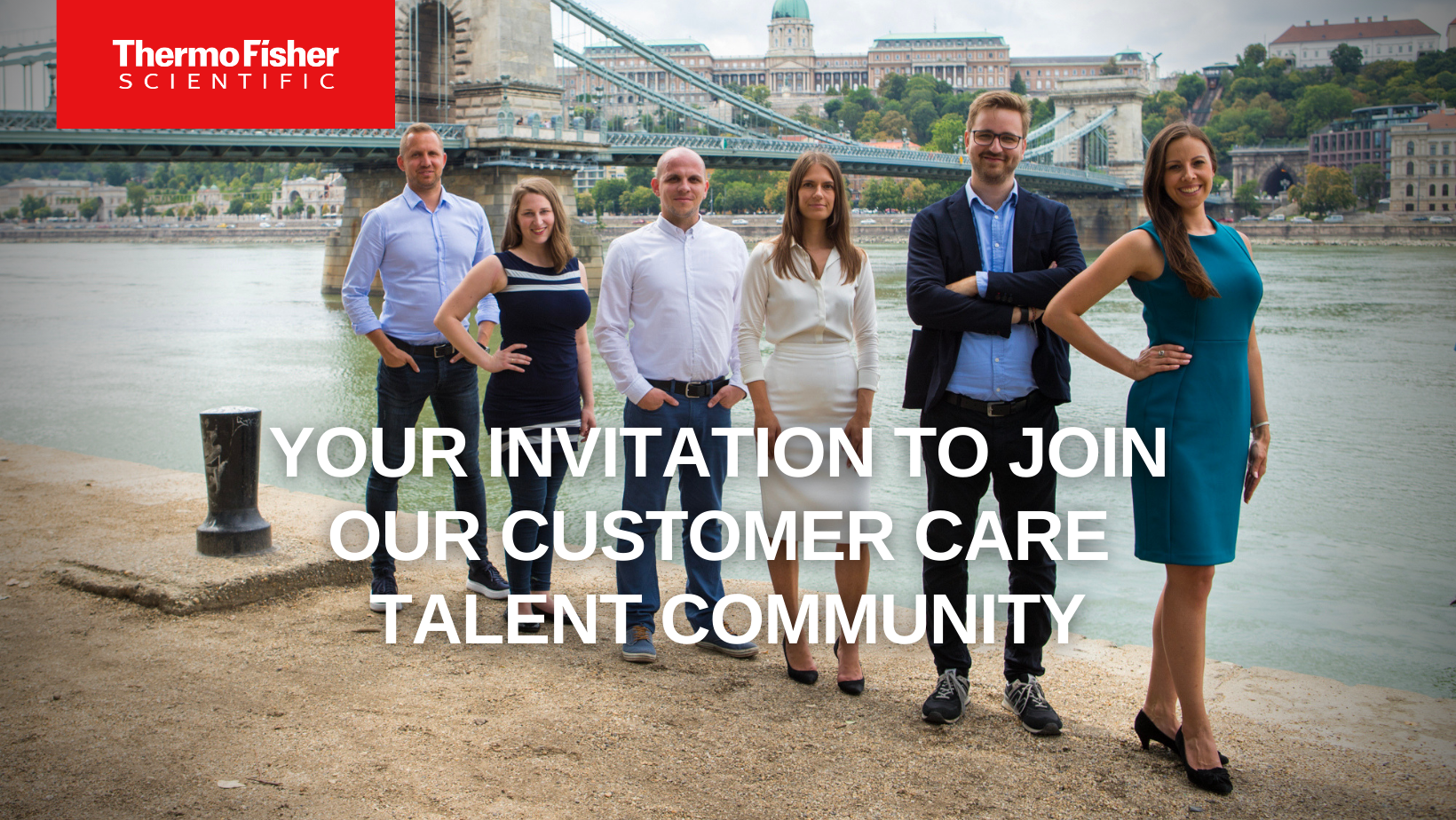 Leírás
What will you do?
Work on assignments/projects as part of a team
Become knowledgeable of the Customer Service functions of the ERP system
Customer data maintenance
Assess individual customer requirements and direct activities to appropriate departments
Maintain daily customer service reports
Manage all fax/written/web orders within the division's guidelines, relay price and availability of products to customers where necessary
Deal with customer complaints efficiently and professionally as per the service level agreement
Maintain and create new customers accounts
Adhere to SOP's, SLA's and departmental training guideline
May be required to perform other related duties as required and/or assigned
How will you get there?
Competent Microsoft Office user
Strong written and verbal communication skills
Must have the ability to identify and solve problems and to multi-task under deadlines
Must possess self-motivation, enthusiasm, a positive attitude and perform as a team player
Display attention to detail and accuracy in the workplace
Good organizational skills and the ability to prioritize effectively
Must demonstrate judgment, tact, and diplomacy in dealing with internal and external customers
Work on own initiative on daily routine tasks as well as solving system issues
Fluency in English is required, any additional European language is a plus
Thermo Fisher Scientific
About Thermo Fisher Scientific:
Thermo Fisher Scientific Inc. (NYSE: TMO) is the world leader in serving science, with revenues of $40 billion. Each one of our 100,000 extraordinary minds has a unique story to tell. Join us and contribute to our singular mission—enabling our customers to make the world healthier, cleaner and safer.
When you're part of the team at Thermo Fisher Scientific, you'll do important work, like helping customers in finding cures for cancer, protecting the environment or making sure our food is safe. Your work will have real-world impact, and you'll be supported in achieving your career goals.