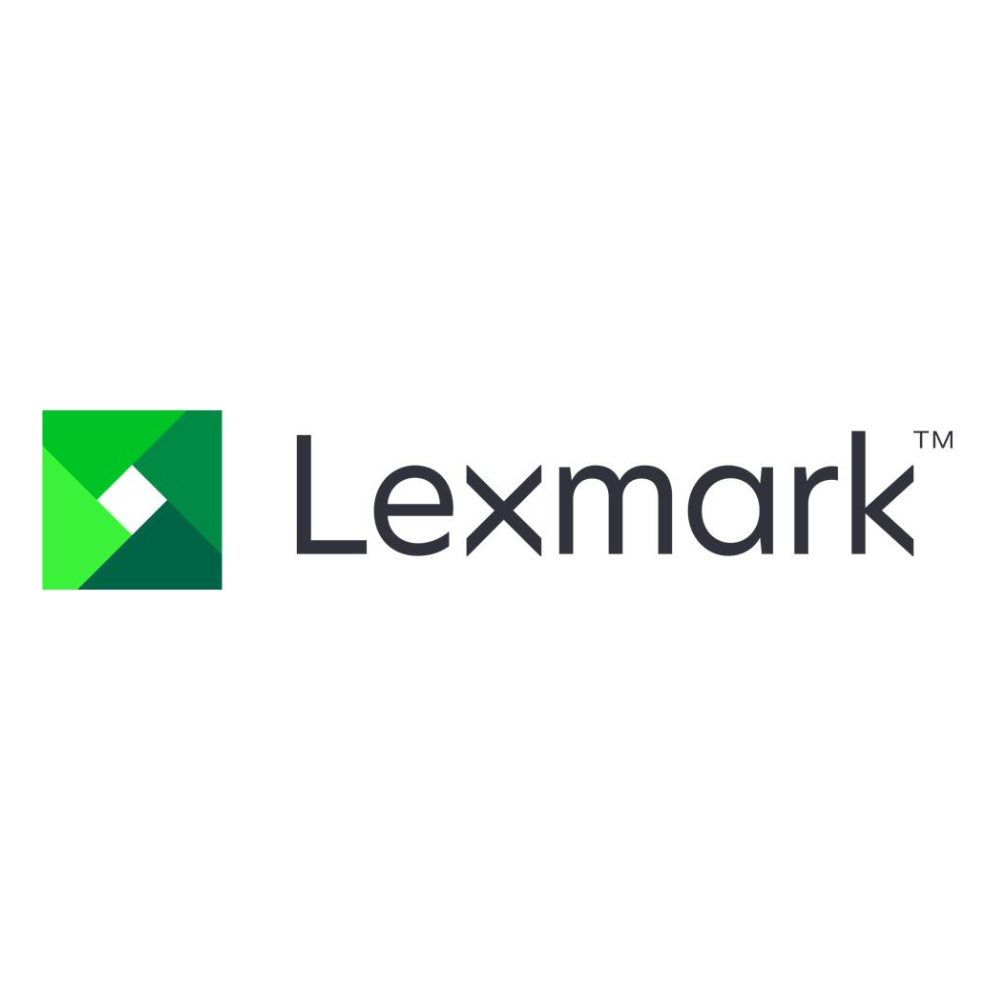 Lexmark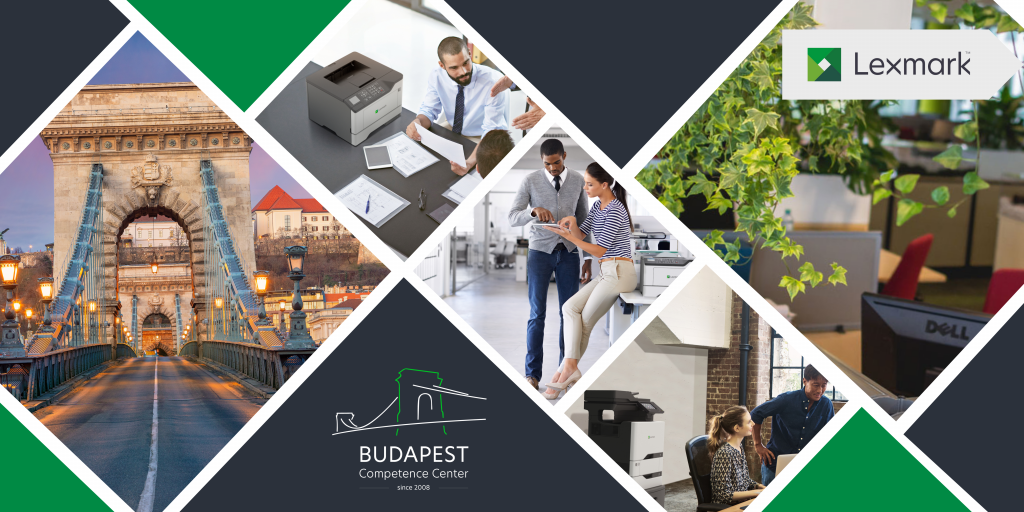 The Lexmark Budapest Competence Center provides high-added-value services in the printing industry, primarily in the fields of finance, supply chain, marketing, customer support, after sales, sales tracking and environment/operational excellence to the European, Middle-Eastern and North-African entities of Lexmark.
Strengthening the quality level of services in these key areas, the role undertaken by the Budapest site demonstrates Lexmark's corporate vision: to earn our customers' loyalty, we must listen to them, anticipate their needs and act to create value in their eyes. A highly educated, multilingual workforce in business and technical areas made Budapest the location of choice for the center.
We're offering complex, E2E positions with added-value tasks in a cooperative corporate culture and supportive managers. Long-term, stable job opportunities and internal career path. Flexible, hybrid working schedule, extensive benefit package and NET cafeteria amount. Sport events, family days, volunteer activities and more.
Lexmark is committed to being a socially responsible company in the global community and continually evaluates its business practices using the principles of sustainability.
The Budapest Competence Center has been designed with sustainable development and carbon footprint reduction in mind.