Veeva Systems
At Veeva, we build and implement innovativecloud-based products and solutions that power the biggest names in the pharmaceutical, biotech, consumer goods, medical device, chemical & cosmetics. Since 2007, our technology has transformed these industries, enabling them to get critical medicine, products, and services to market faster.
As the world is battling life-threatening illnesses, our software is there accelerating how treatments can get into the hands of doctors, patients, and even the public faster than ever before.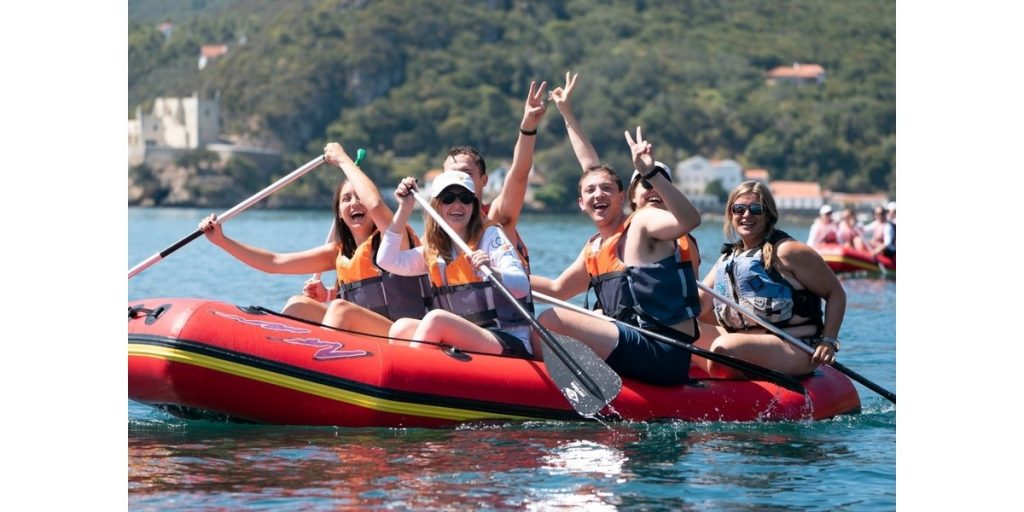 How can you become part of our journey?
Join our Generation Veeva initiative tailored to new university graduates. Generation Veeva is committed to building the careers of recent graduates (from all degrees), in a supportive and fun environment. We focus on mentorship, career path planning and building skills in three main areas: industry knowledge, technical & functional expertise, business acumen and soft skills.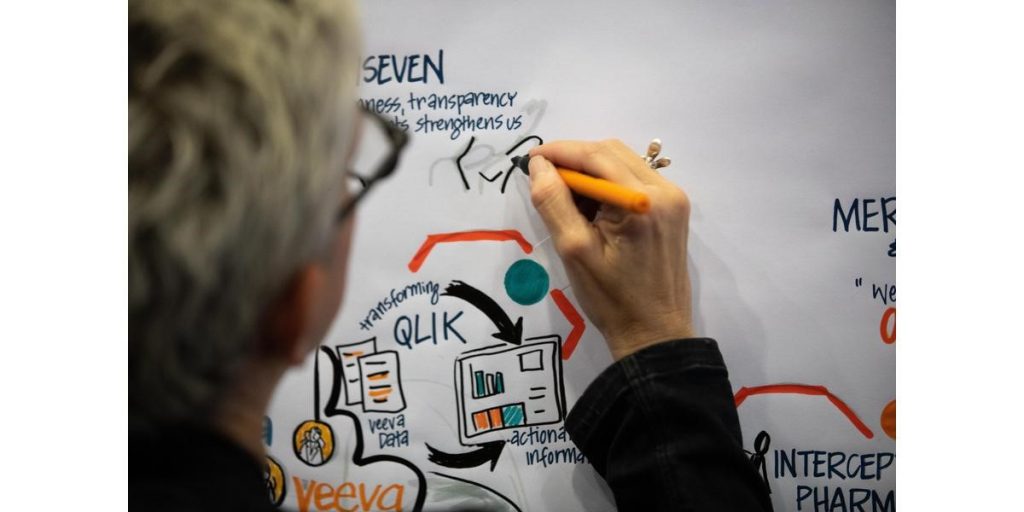 What role will you have in Generation Veeva?
You'll be an Associate Consultant in our Consultant Development Program. The role is specifically designed for fresh graduates who are interested in learning more about cloud-based software solutions and technical consultancy. No coding is required — to answer your first question!
You will be moved outside your comfort zone and participate in international real-life projects with senior members of our company. Your development is paramount — you will have a dedicated mentor as well as a personalized development plan, alongside a structured training scheme to help you reach your goals. Our fast-paced environment is constantly evolving, continuously bringing new clients and challenges onboard ⁠— all ready for you to make an impact.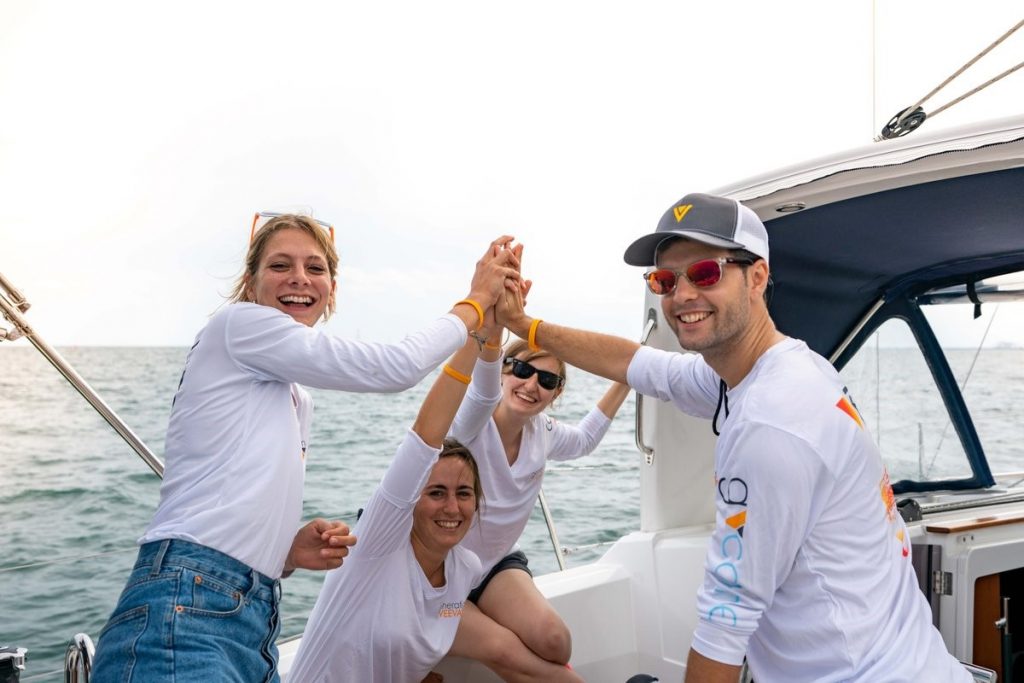 Where can Generation Veeva take you?
To the growing technology hubs of Europe. As a multinational company with over 5,200 employees and offices throughout North America, Europe, Asia, and Latin America, we can help you start your career and work on cross-European projects. You will gain exposure to one of the fastest-growing cloud software companies that service some of the world's largest corporations.
Want to learn more about #lifeatveeva? You can check out the various ways associates are sharing their #veeva journey!
Medium, Instagram, Youtube, LinkedIn