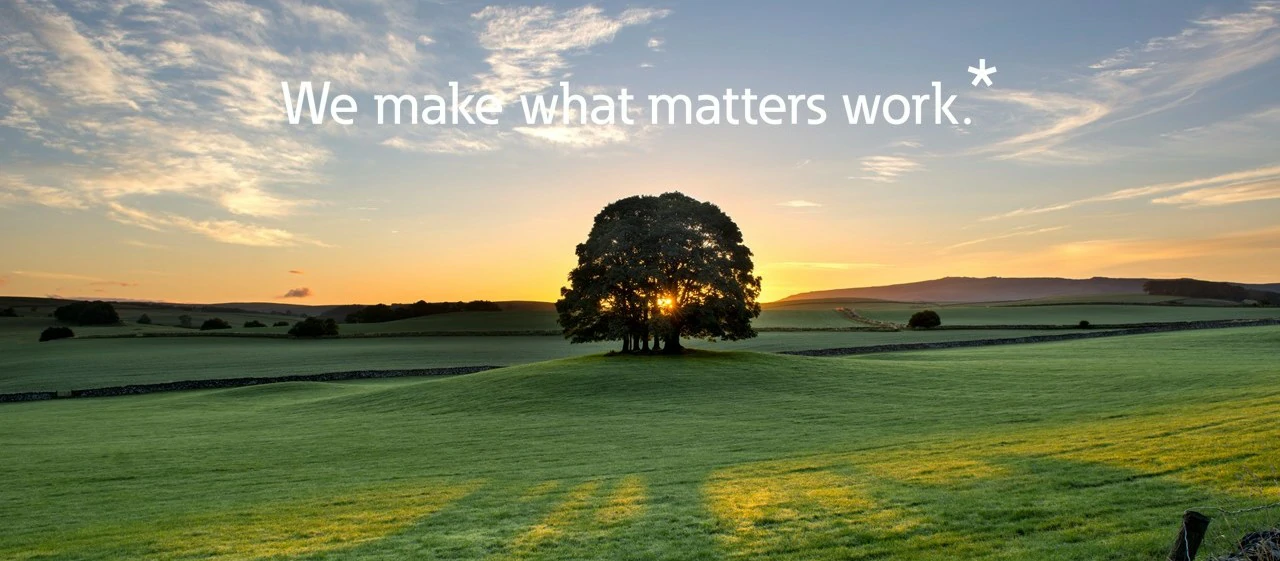 Eaton
We're dedicated to improving people's lives and the environment with power management technologies that are more reliable, efficient, safe and sustainable.
Everything we experience in our modern world is made possible by power. Planes. Hospitals. Factories. Data centers. Vehicles. The electrical grid. Every day, all around the world, people depend on technology, transportation, energy and infrastructure to live, work and thrive. And the companies who provide these products and services depend on us to help solve some of the toughest electrical, hydraulic and mechanical power management challenges on the planet. Because we never lose sight of what matters. And it's our job to make sure it works.
Established in July 2015, The Eaton Budapest BSC is dedicated to empowering seamless operations. As Eaton's largest office location in EMEA and the region's only hub for business services support, the BSC provides essential services. — from strengthening customer relationships, to enabling our electrical, industrial and corporate teams to deliver outstanding results.
The BSC helps Eaton businesses create exciting new power management technologies that keep our world moving every day. We make what matters work.
Our Business functions in the Budapest BSC:
Customer Care
Sales assistance & commercial management
Engineering
Supply Chain
Finance
Human Resources
IT
Legal
Data protection & Audit
Marketing
Facts & Figures:
650+ employees
35 age average
40+ nationalities
25+ language spoken
50%+ of leadership is women
10% interns
What we offer:
We make work exciting, engaging and meaningful for you
We ensure health, wellness, safety and work-life balance for you
We invest in you for the long term – not just with salary and benefits, but with ongoing
learning and development opportunities made available through Eaton University
We offer career advancement opportunities for you
We sustain a diverse & multinational work environment
We provide an award winning modern & flexible office
We are fully committed to reflecting inclusion and diversity at every phase of our business lives. When we embrace the different ideas, perspectives and backgrounds that make each of us unique, we — as individuals and as a company — are stronger.
Learn more about the Budapest office
Learn more about Life in Budapest
Start your career today
Connect with Eaton:
LinkedIN | Twitter | Youtube | Facebook