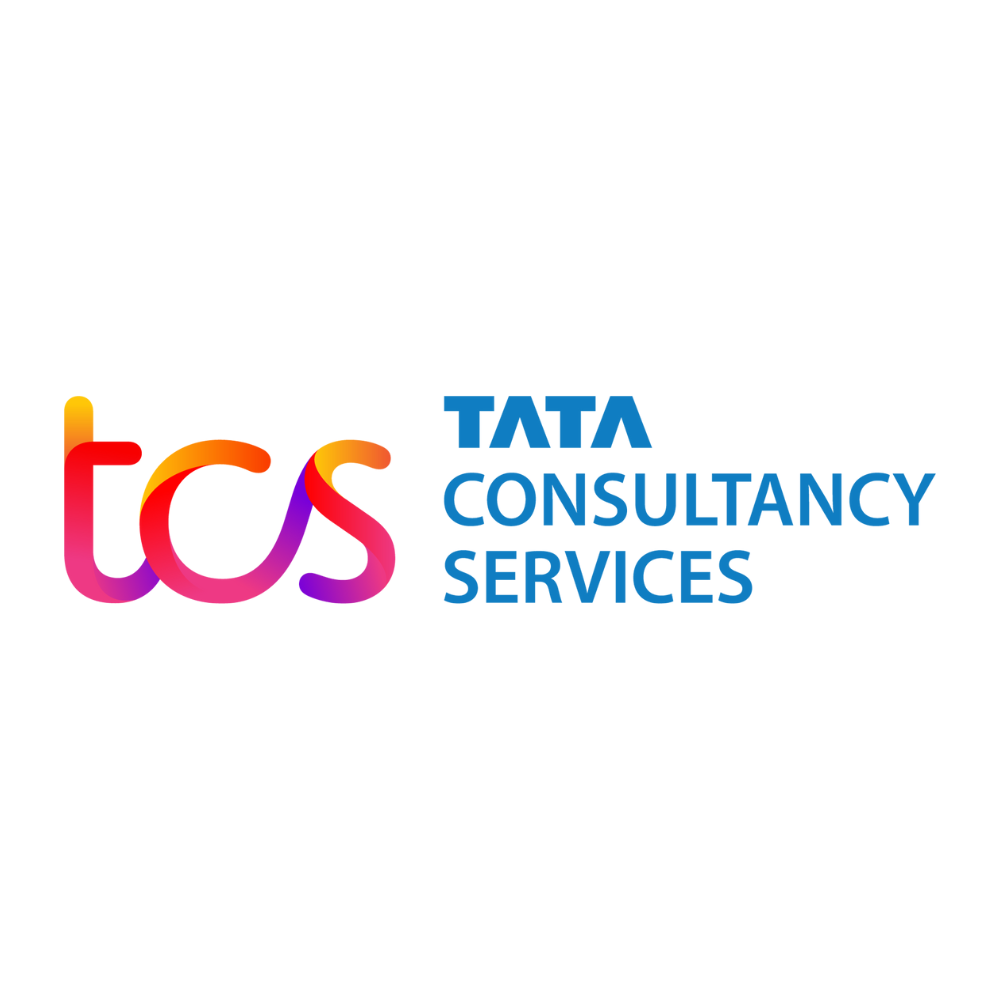 Build your career at TCS Hungary!
Who we are?
The first Global Delivery Center of TCS was established in Budapest, Hungary in 2001. The objective of this center is to provide near-shore services to our customers in Western and Eastern Europe and to the customers with a global presence. Since its establishment, TCS Hungary is a digital transformation partner, globally offering a broad portfolio of services on fields like Digital Technologies (IT), IT service desk, Finance&Accounting, Life Sciences and HR.
TCS Hungary is an employer that gives you access to different worlds, cultures, tasks, business areas and people. It is a colorful place where you can experience various challenges that help you progress as a professional and human being.
Why TCS Hungary?
Because by working in our company, you can Taste the World, Choose Your Own Path and Seize the Day! Let us explain how:
Taste The World
TCS Hungary is a truly multinational work environment, where you can meet and work together with people from all around the world, support clients in different countries and get to know other cultures. Working with us is great opportunity to connect with people from 100+ different nations, who support our clients in 30+ languages. In our 7 professional areas, our colleagues can work with 100+ world class clients from 10 different industries.
You do not have to travel world, you can get to know it in our company!
Choose Your Own Path
We recognize the aspiration of employees to grow in their careers. At TCS Hungary we identified the need of our associates to pro-actively step for their career progressions. TCS supports its employees in their growth in the organization by vertical and lateral role changes through internal rotations. You can take many #TransformationStartsWithMe digital courses on our diverse learning platforms and during our internal learning programs.
It is up to you how tall you grow with us!
Seize the Day
We emphasize the work-life balance of our colleagues by engaging them, and their friend, family in meaningful beyond business activities. We have dedicated gym, relax room, and multiple meeting rooms in our offices if you would like to have some privacy. You can participate in colorful, sustainable events, CSR programs and with our sport initiatives, you can stay Fit4Life.
Join us and make us even more colorful!
Check out our Best Moments from 2022:
Where to find us?
Website: Tata Consultancy Services Hungary l Career page