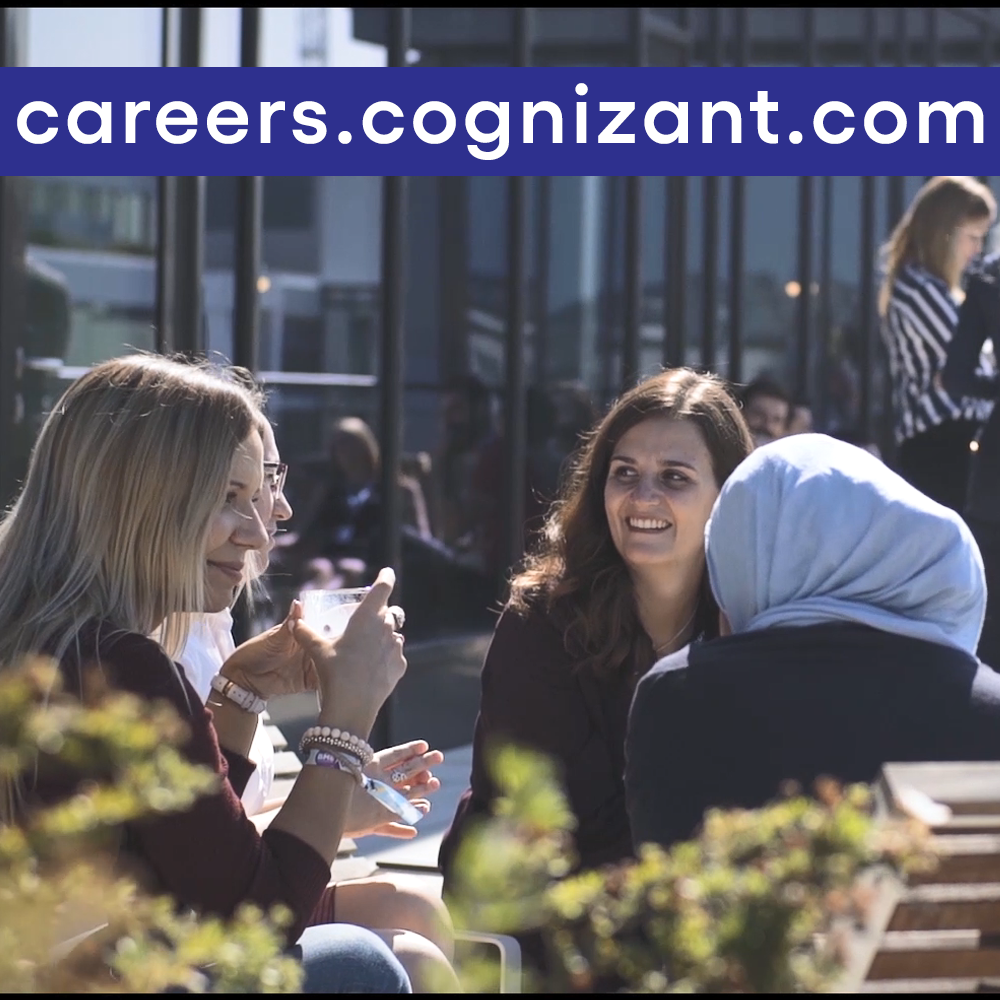 Cognizant Gen-C Graduate Program
Szia! Ciao! Salut! Hi! Hallo!
Do you study languages? Or IT, Finance, Life Sciences?
At Cognizant you can find a job based on your capabilities in more than 20 languages. We hire fresh graduates as well, so do not hesitate to apply to our Gen-C Graduate Program!
About the Gen-C Graduate Program:
Throughout the 8.5 months long training we'll help you nurture rock solid foundations for a challenging and exciting career
This will happen through a combination of formal training and mentoring from respected colleagues and support from your dedicated buddy
After the initial months you'll be working alongside our highly experienced colleagues to pick up all the tricks of the role

Please check the details on our career page.
Don't miss our bunch of possibilities as a colleague:
Cafeteria benefits,
Cognizant Academy offered learning programs and trainings in various topics,
financially supported language courses,
meeting people from all over the world,
super nice team where teambuilding is not needed because you go out together anyway,
career opportunities with supportive management, who will help you to build a career.
We support hybrid working model: you can work from home or from our certified green office where we recycle rainwater, energy-efficient cooling and heating and adaptive lighting help us save energy and our greenery is green all year round.
In our community, you can attend company events, participate in our internal challenges (like Fit month, Formula-1 ticket winning contest or barista challenge) and join our volunteer program, Outreach.
Since 2021, Cognizant is the proud main sponsor of the Formula 1 Aston Martin team.