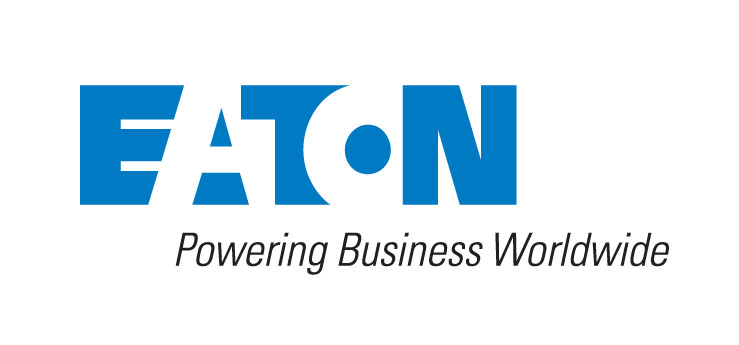 EATON Business Service Center
Eaton is an intelligent power management company dedicated to improving the quality of life and protecting the environment for people everywhere. We are guided by our commitment to do business right, to operate sustainably and to help our customers manage power ─ today and well into the future. By capitalizing on the global growth trends of electrification and digitalization, we're accelerating the planet's transition to renewable energy, helping to solve the world's most urgent power management challenges, and doing what's best for our stakeholders and all of society.
Founded in 1911, Eaton has been listed on the NYSE for nearly a century. We reported revenues of $19.6 billion in 2021 and serve customers in more than 170 countries.
Established in July 2015, the EMEA Business Service Center (BSC) is dedicated to empowering seamless operations. As Eaton's largest office location in EMEA and the region's only Hub for business services support, the BSC provides essential services — from strengthening customer relationships, to enabling our electrical, industrial and corporate teams to deliver outstanding results. The BSC helps Eaton businesses create exciting new power management technologies that keep our world moving every day.
Facts & Figures:
650+ employees
35 age average
40+ nationalities
25+ language spoken
50%+ of leadership is women
10% interns
What we offer:
We make work exciting, engaging and meaningful for you
We ensure health, wellness, safety and work-life balance for you
We invest in you for the long term – not just with salary and benefits, but with ongoing learning and development opportunities made available through Eaton University
We offer career advancement opportunities for you
We sustain a diverse & multinational work environment
We provide an award winning modern & flexible office
We are fully committed to reflecting inclusion and diversity at every phase of our business lives. When we embrace the different ideas, perspectives and backgrounds that make each of us unique, we — as individuals and as a company — are stronger.
Get more information about BSC, our latest news and insights, and how we make what matters work. Start your career today at Eaton Careers.
You can contact us:
Address: 1123 Budapest, Nagyenyed u. 8-14.
E-mail:EMEABCSRecruitment@eaton.com
Web:Eaton.com/career
Weboldal: