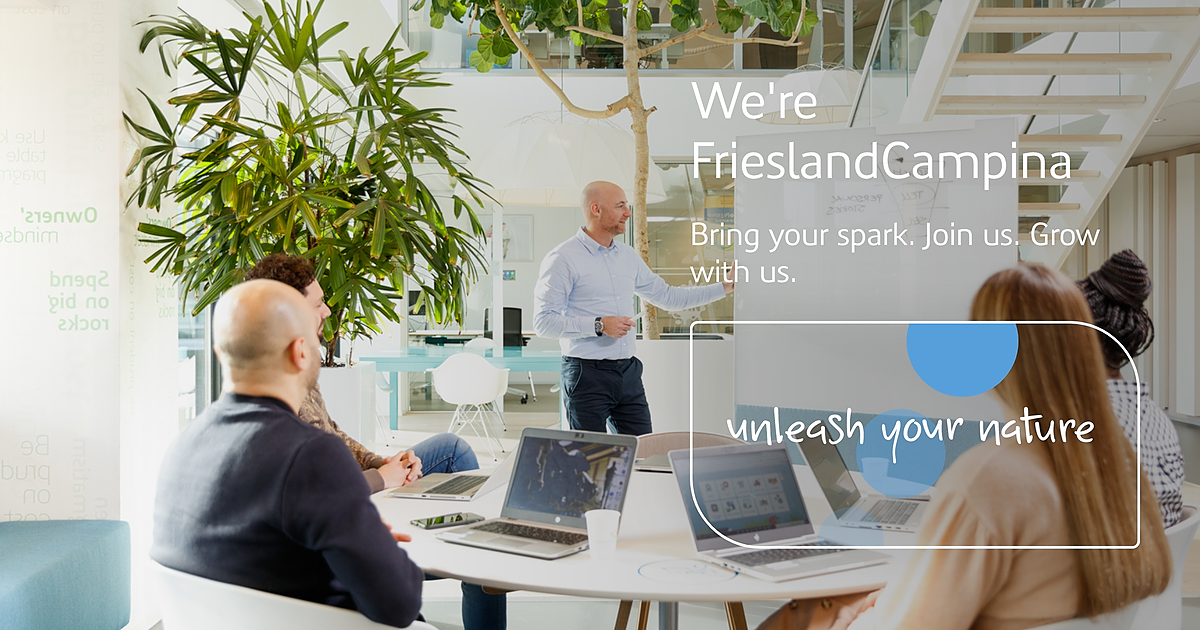 FrieslandCampina Service Centre EMEA
You And Us, We Go Way Back
Maybe you grew up with our products. You've certainly seen them on the shelves. Check out our brands.
And even for your grandparents. Our roots lie in the Dutch soil and we've been around since 1871. Every single day, our employees and member dairy farmers work hard. It is the diversity of our people, their individual enthousiasm and collective commitment to shaping the future of dairy that makes FrieslandCampina a special place.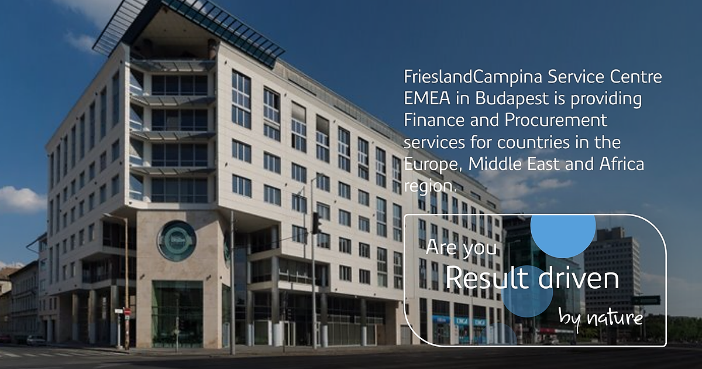 Budapest Shared Service Centre
We opened our Budapest Shared Service Centre in January 2017, covering within Finance the Accounts Payable, Accounts Receivable, Record-to-Report and Procurement activities for EMEA countries and we are still expanding our scope. 
We ensure exciting and interesting daily tasks, and career development opportunities. We believe that our success is based on the balance of our colleagues; therefore, our motto is 'We Care'.
Working at the Shared Service Centre in Budapest
"As one of our employees said last year: 'Here, I work for real owners with a purpose and people that I can talk to. This is very different from working for the second Ferrari of anonymous shareholders of a listed company.' Our ownership structure makes us very unique." – – Michael Mak, SSC Director FrieslandCampina Service Centre EMEA Kft.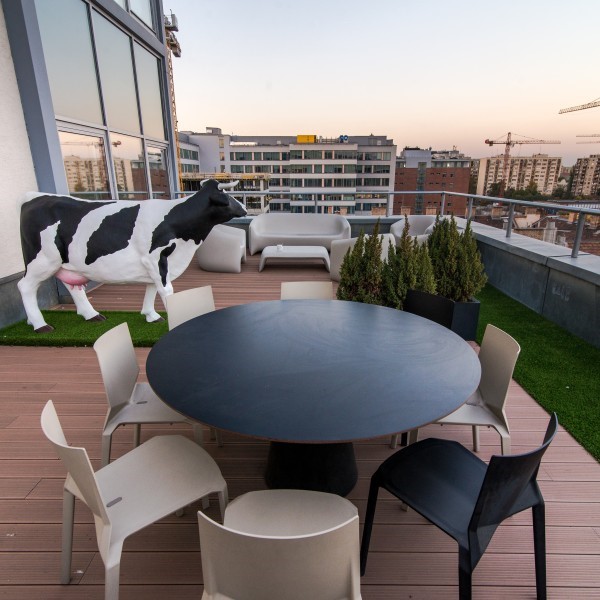 You can reach us here: