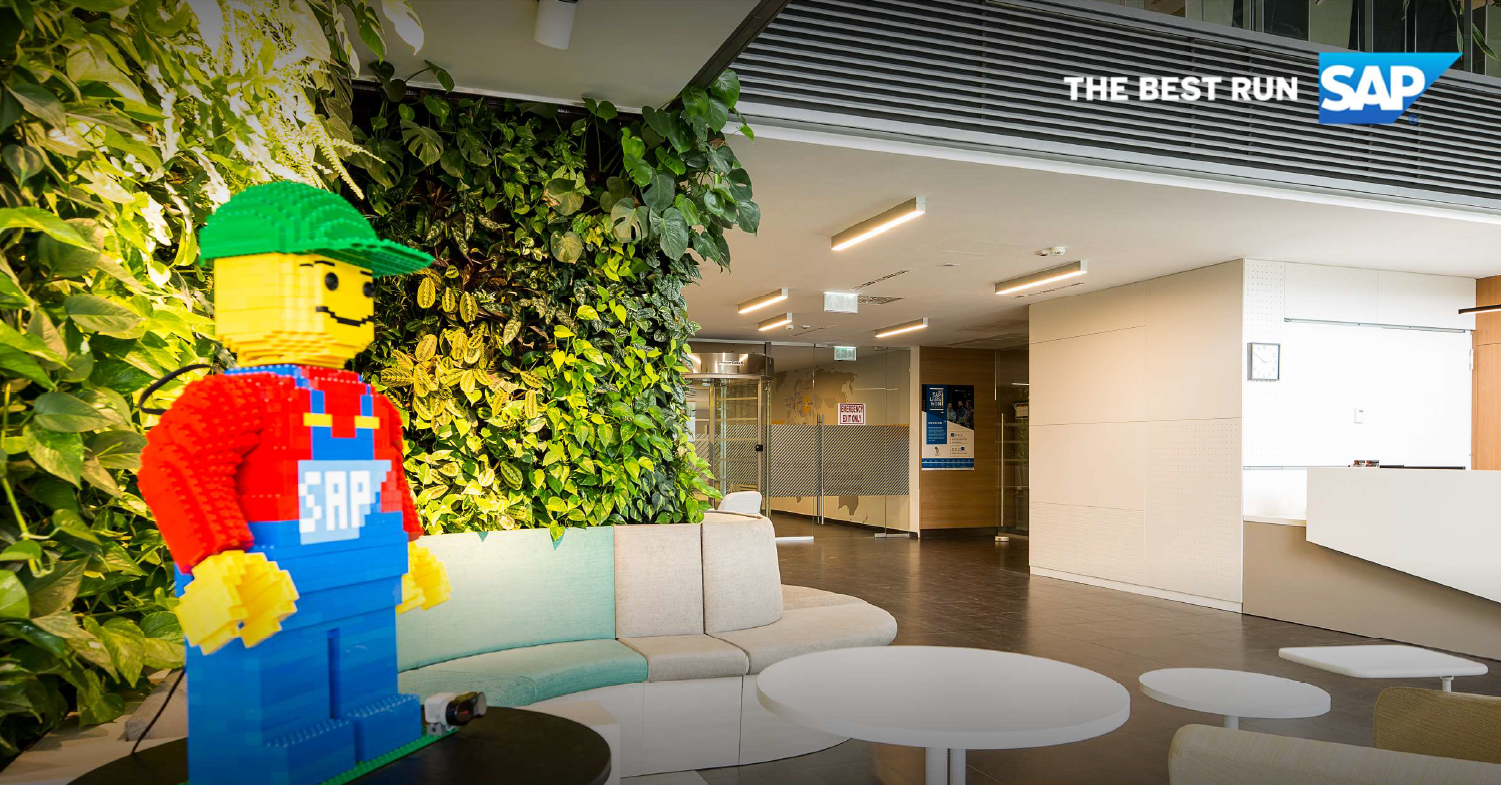 SAP

At SAP, anything is possible
SAP started in 1972 as a team of five colleagues with a desire to do something new. Together, they changed enterprise software and reinvented how business was done.
Today, the same entrepreneurial spirit continues to drive our culture of creativity, diversity, and collaboration. We believe that together we can transform industries, grow economies, lift up societies, and sustain our environment. Because it's the best-run businesses that make the world run better and improve people's lives. Our cloud ERP solutions, powered by technologies like the Internet of Things, Big Data, and more, make a real impact on the world. SAP helps companies revolutionize everything from cancer treatments to flood prevention. We invest in research that can save lives, and we're passionate about sustainability and social responsibility. At SAP, we build breakthroughs, together. Join us and work in an enriching and fulfilling environment.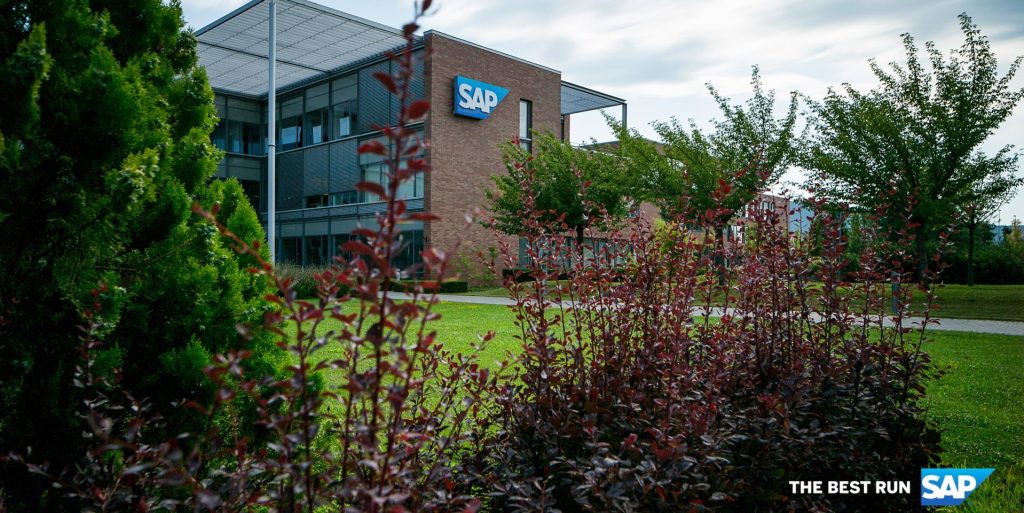 What is life like at SAP?
At SAP, we know that success means different things to different people: from climbing the leadership ladder to striking the perfect work-life balance and everything in between.
At SAP, you can be whatever you want to be. Just be the best you are. We go to great lengths to help ensure you have every opportunity to succeed in your own way. To grow. To lead. To innovate. But no matter how you define success, collaboration will be a big part of your life at SAP. More than 100,000 of us flourish in an environment that encourages open, free expression of ideas. Work alongside other creative thinkers from many different backgrounds – and collaborate to help the world run better and improve people's lives.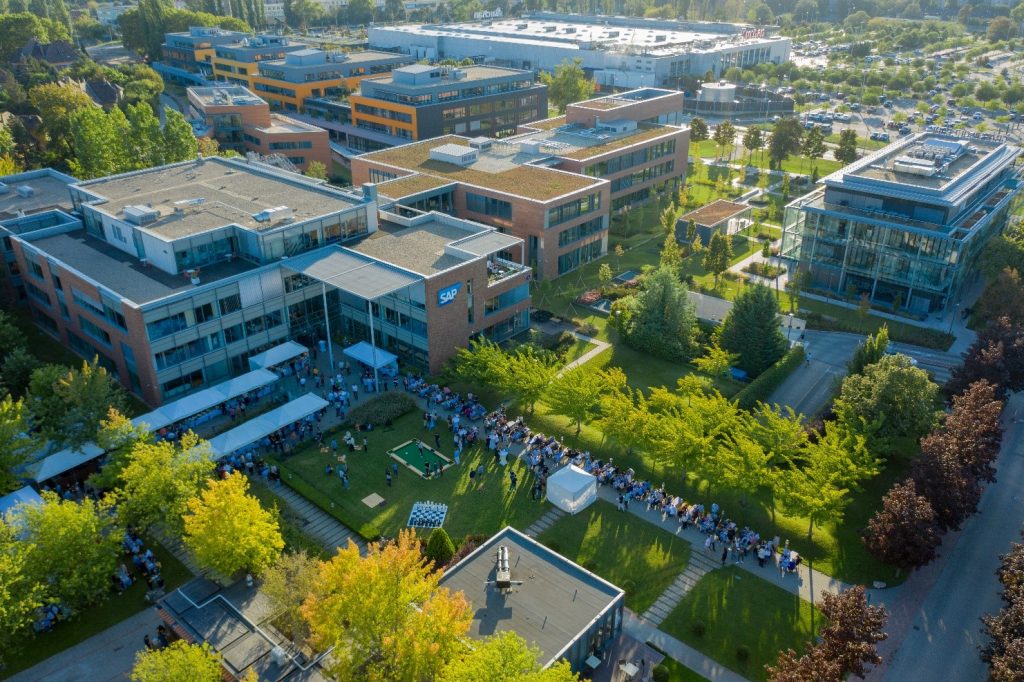 Develop Your Career with SAP
Because of advancements in digital technology, everything in today's workplace is changing faster than ever. The implications for employees are massive. If you want to stay relevant and agile and ultimately be successful, you need ongoing, leading-edge learning and development more than ever before. SAP's robust portfolio of learning and development offerings helps you stay ahead of technology and accelerates your career.
This isn't just a job – it's a big part of your life. Spend some time figuring out where you want SAP to take you, and we'll help get you there. At SAP, we want to make sure our employees are happy, fulfilled, challenged – and working towards their individual career goals.
Learn more about our Company and its offerings to young talents on our career site.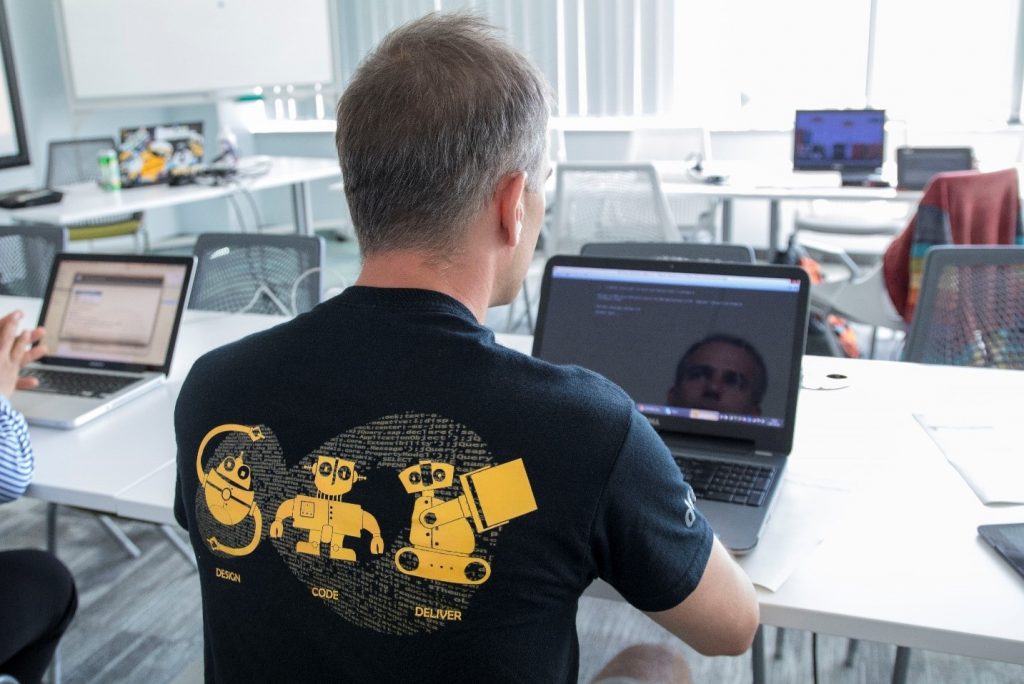 Working at SAP
Ready to Join?
Our Employee Testimonials