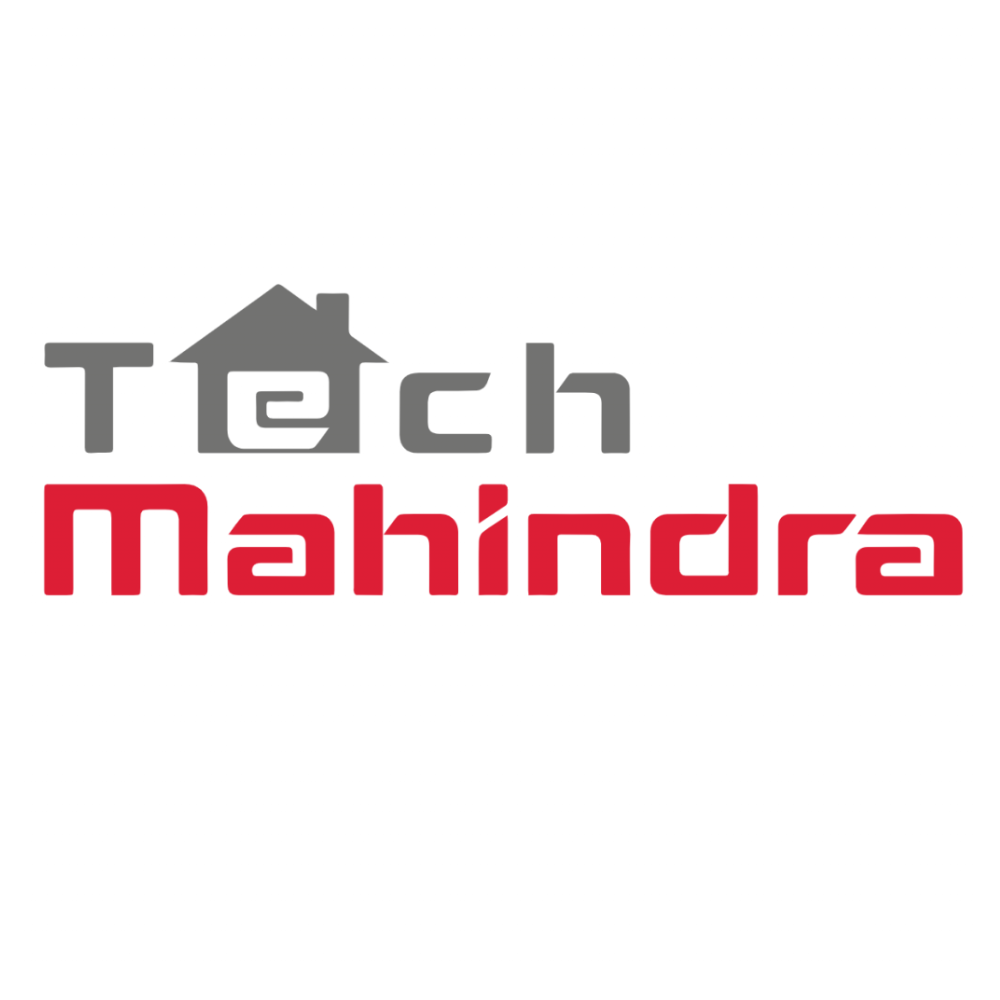 Tech Mahindra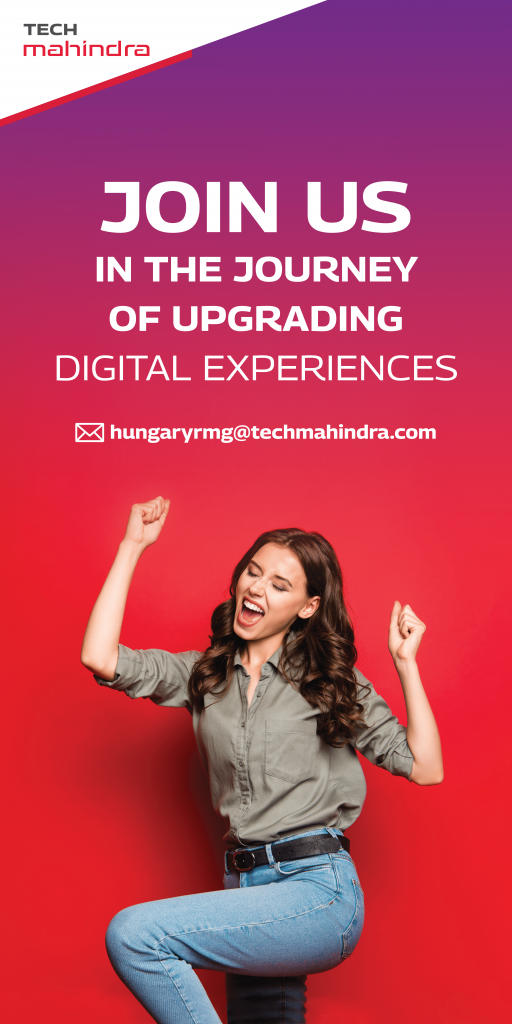 As a young mind, you are brimming with confidence and ready to make your presence felt in the professional world. You have definitely given it a thought and know what you want from your job. However, have you thought about what you want from your workplace? Work and workplace are two very important aspects of your professional life. Great teams, great performances and great careers – all need a great workplace to be nurtured and pushed forward.
Tech Mahindra Hungary, is a hub for people, who are ready to explore not just the opportunities that the global business world beholds, but also their own talents and skill sets. We guide you, we mentor you and we care for you, not just verbally but with numerous benefits and policies that translate our thoughts into action.
▪ Chance to be part of a growing organization with global presence
▪ Opportunities to move and grow within the organization
▪ Excellent international environment to thrive in
▪ Ongoing Fun events to Celebrate intercultural connections
▪ Variety of Professional Trainings available to enhance yourself and develop in your career
▪ Brilliant projects where you can excel with the skills of languages
▪ Flexible work options where possible Ongoing opportunities to participate in webinars on important topics like health, fitness, social etc,.
▪ Participation in several community and social cause related events
▪ Central office Location with ample shopping and public transport facilities.
▪ Enjoy a Café Frei coffee without having to leave the building.