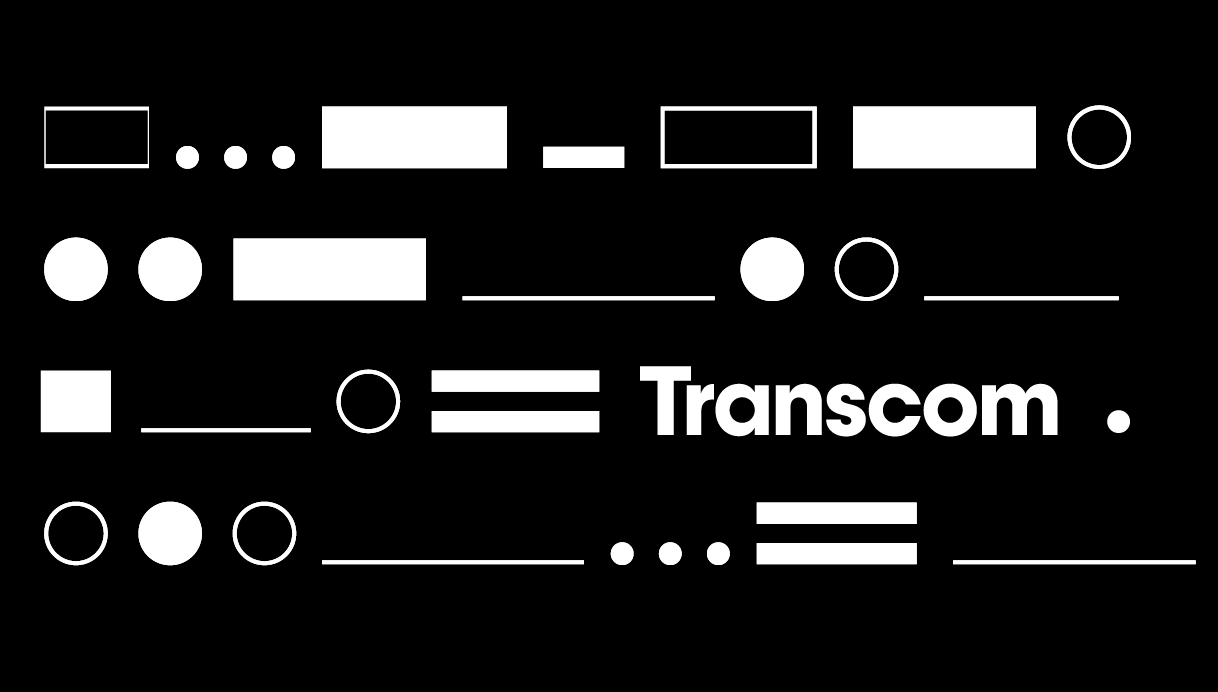 TRANSCOM HUNGARY KFT.
Transcom WorldWide AB is a Swedish outsourcing company which provides customer care, sales, technical support, and collections services through an extensive network of contact centers and work-at-home agents.
The company operates in Europe, North and South America, Asia and North Africa. Transcom employs 29,000 customer experience specialists at 50 contact centers across 21 countries, delivering services in 33 languages to international brands in various industry verticals.
Hungary has a Transcom base in Budapest. It is part of the Italy Cluster that also includes Croatia, Albania, Tunisia and Italy.
We're providing outsourced Customer Service and Help Desk support solutions. We're focused mostly on transportation, white goods and citizen service support.
We're looking for talented people that share the spirit of teamwork and can find their place in a vibrant, multicultural environment.
We're supporting our clients in different languages, such as:Dutch, Danish, Finnish, Estonian, German, Swedish, Norwegian, Russian, French, Czech, Polish, Slovakian, Spanish, Italian, Portuguese, Hungarian.
What life at Transcom is like!
At Transcom, we're relentlessly committed. To our clients and each other. Every day, someone starts their journey with Transcom. Taking the potential they have today, and turning it into skills for the future. Getting recognized for working hard, being a team player, and supporting others. Championing positive, lasting change in their teams and communities. That's just how we are at Transcom. Here we care, and root for each other. You're included, just as you are, from day one. And with the right mindset, there's no end to how far we can go together.