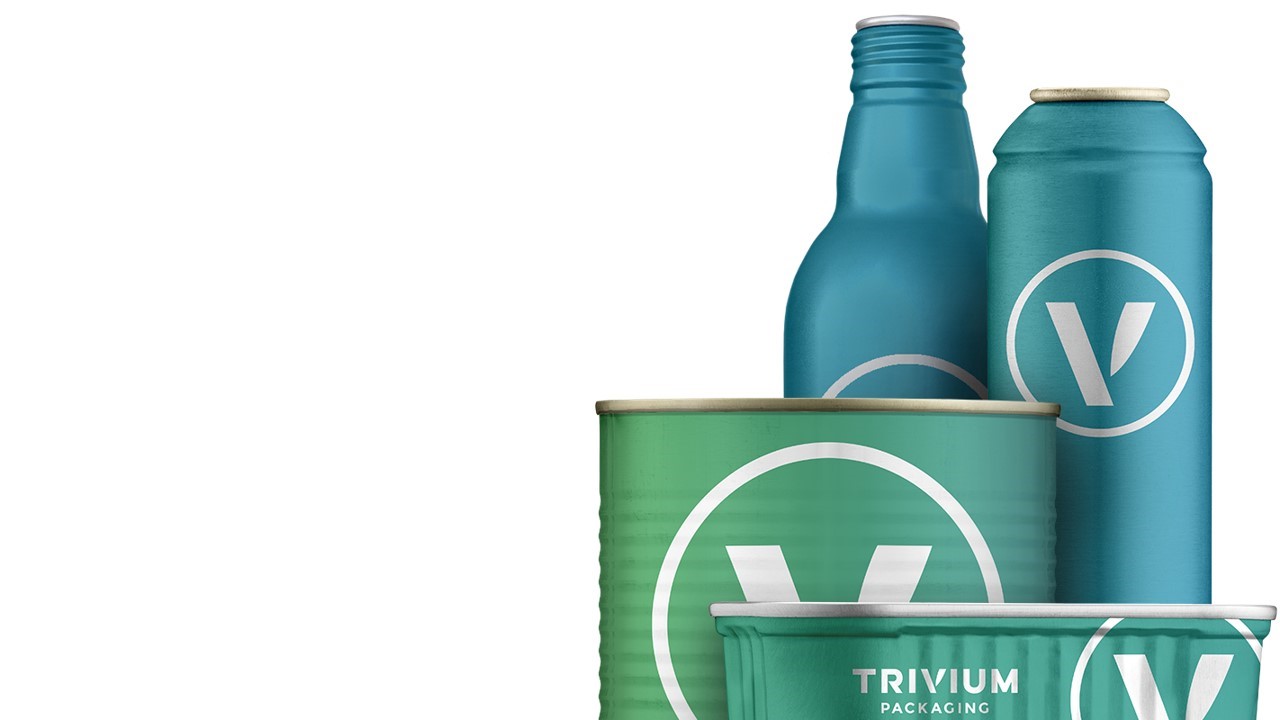 Trivium Packaging BSC, Europe
We Contain What Matters
Trivium Packaging is a global leader in metal packaging with more than 60 locations worldwide and employs close to 8,000 people and has annual revenue of approximately $2.7 billion. Trivium serves a diverse range of customers in a variety of end markets such as food, seafood, pet food, nutrition, beauty and personal care, household care and premium beverages.
At Trivium, people are the driving force in all our successes by bringing expertise and talent to help us stand out, achieving excellence through their commitment and drive and maintaining a focus on continuous improvement in everything they do. Together, our goal is to be the number one choice for customers seeking sustainable metal packaging solutions.
Trivium Packaging BSC was established in Budapest in 2020 as part of the Trivium Packaging family's transformation journey with the aim to optimise support services and to ensure Business Excellence across the company globally. Over the last 1,5-2 years the centre went through on an essential growth and continuous development despite a global pandemic, and we are moving ahead. We are offering a hybrid working mode for our employees but also providing a permanent office location as a HUB for having creative collaboration workspace for global and local teams. Building our work environment to be health and strong, we have some key partners like Corvinus University, We Are Open and Hungarian Service and Outsourcing Association (HOA).
Our Success
'Trivium' is Latin for three roads coming together. At Trivium Packaging, our success is grounded in three foundational pillars: People, Customer and Planet.
Vision
To be the global leader in metal packaging.
Mission
To reliably deliver, high quality, innovative and sustainable packaging that exceeds expectations in protecting and promoting our partners' brands.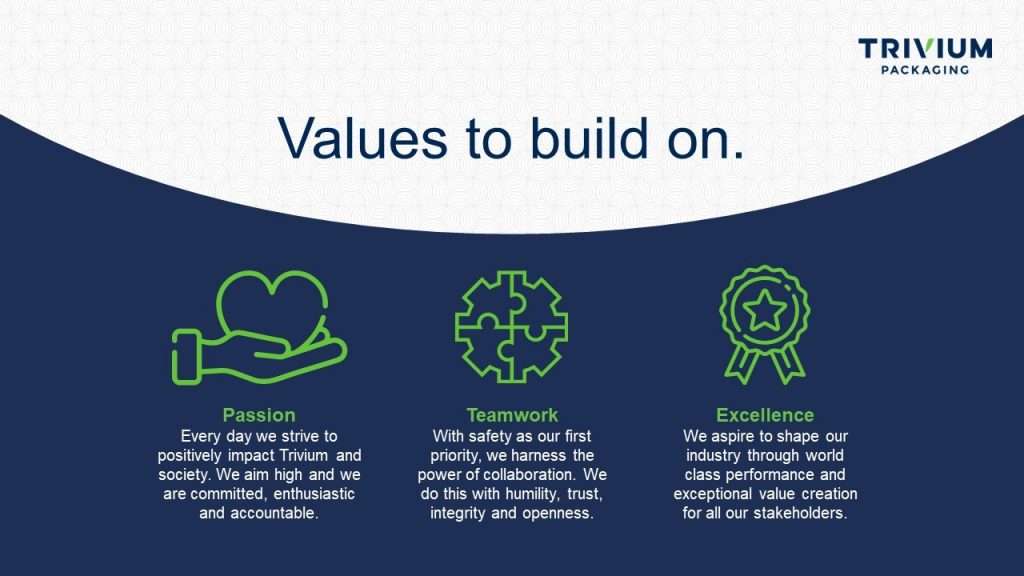 Commitment to Sustainability
Our metal packaging is 100% infinitely recyclable. Through our Operational Excellence program and environmental management systems, we drive continuous efficiency improvements across our organization. We closely monitor our energy consumption and emissions, maximize our recycling rates, optimize the use of secondary packaging materials, manage waste appropriately and limit water usage.
Personal qualities we appreciate:
Looking for diverse doers; people who get things done with vigor and efficiency, have passion for building the leader in metal packaging – and want to have a positive impact on Trivium and society.
How can the employees affect the company's life?
We have:
Annual OHI Survey within the entire company to have employees' voice
Some bottom-up streams to shape our company life to ensure a pleasant, healthy, inclusive and diverse work environment.
What makes us special:
Hybrid working mode.
Start-up mentality.
Continuous growth.
Dynamic work environment.
Diverse company culture.
Sustainability matters.
International opportunity.
WE ARE TRIVIUM from Trivium Packaging on Vimeo.
.
Open positions: check out our career site: 
Budapest – Trivium Packaging Jobs
.
Make sure to check us out on:
Honlap: https://triviumpackaging.com/
Linkedin: https://www.linkedin.com/company/trivium-packaging/https://twitter.com/TriviumInsights
Twitter: