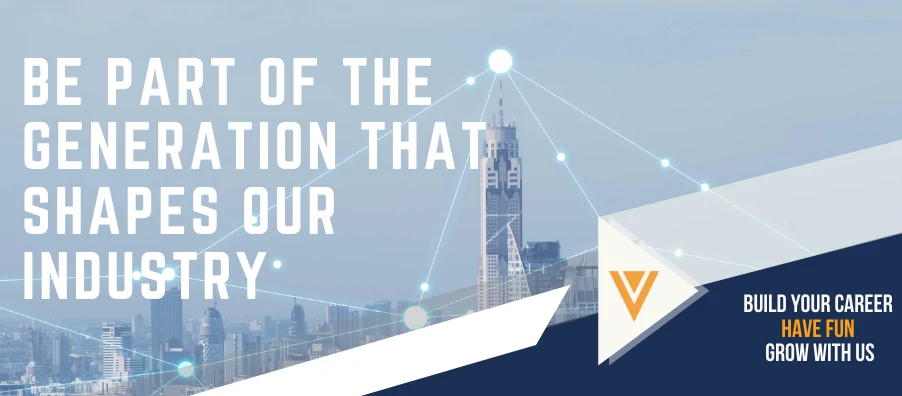 Veeva
About us:

Veeva is a mission-driven organization that aspires to help our customers in Life Sciences and Regulated industries bring their products to market, faster.
We are shaped by our values: Do the Right Thing, Customer Success, Employee Success, and Speed. Our teams develop transformative cloud software, services, consulting, and data to make our customers more efficient and effective in everything they do. Veeva is a work anywhere company. You can work at home, at a customer site, or in an office on any given day. As a Public Benefit Corporation, you will also work for a company focused on making a positive impact on its customers, employees, and communities.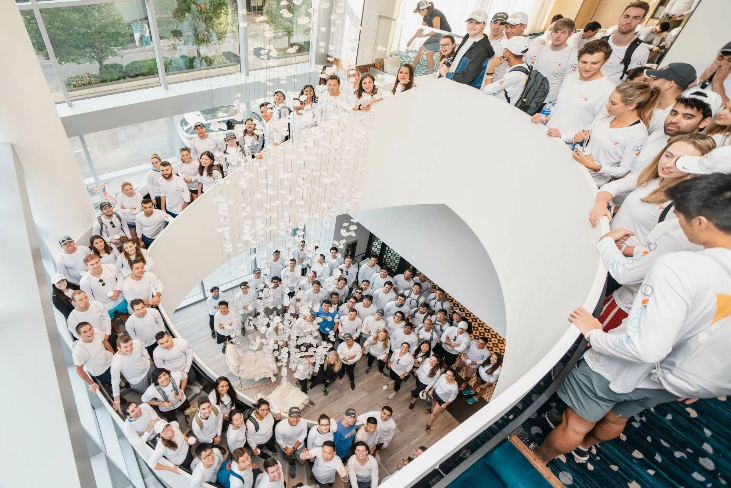 Join our Generation Veeva initiative tailored to new university graduates and work on cross-European projects with peers from all over the world. Generation Veeva is committed to building the careers of recent graduates (from all degrees), in a supportive and fun environment. We focus on mentorship, career path planning and building skills in three main areas: industry knowledge, technical & functional expertise, business acumen and soft skills.
In Hungary, we offer the Consultant Development Program for fresh Graduates, designed with your success in mind. In the Consultant Development Program, you will get to know the world of Tech-Consulting! The role is for fresh graduates who are interested in learning more about cloud-based software solutions and technical consultancy (no coding skills required!). You will be developing your technical and soft skills helping you grow into a subject matter expert at Veeva. You will build Consulting skills, Application Functional and Technical proficiency, and knowledge of the Life Sciences Industry. If you have a passion for how technology can improve industries that impact our everyday lives, this may be the job for you! You can read more about our recruitment process and Life at Veeva as an Associate Consultant here.
This Program is also available in an Intern position!
Videos and Pictures of the life at Veeva: