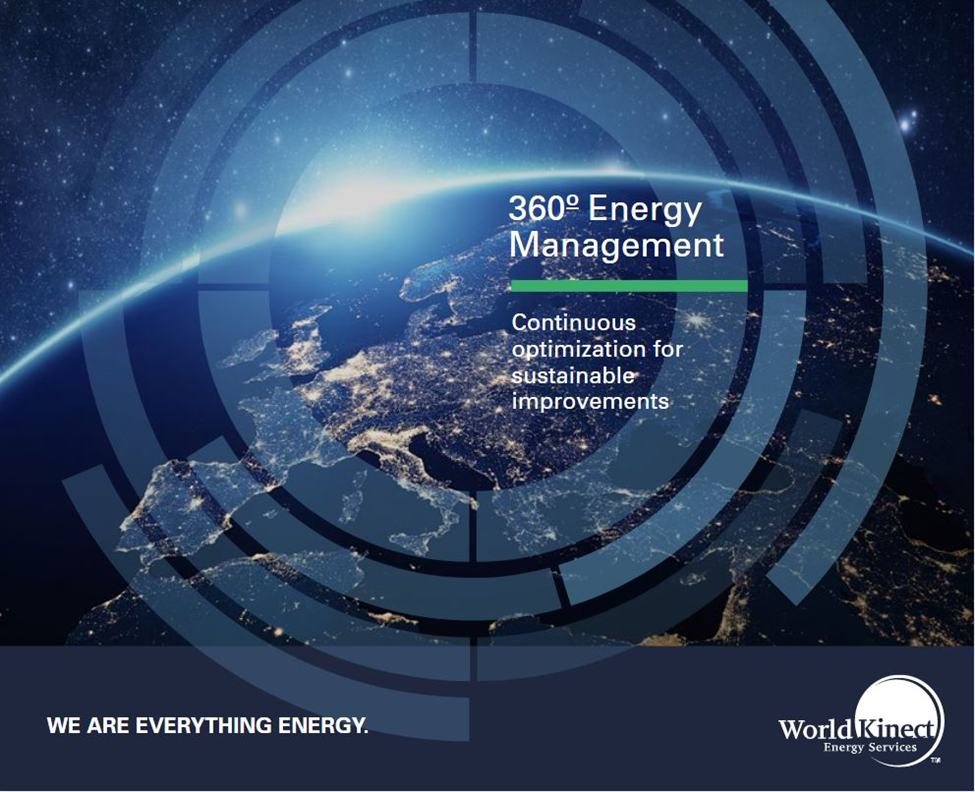 World Kinect
World Kinect Energy Services is a division of World Fuel Services, a global energy management company involved in providing supply fulfillment, energy procurement advisory services, and transaction and payment management solutions to commercial and industrial customers. With 35 years of experience, World Kinect Energy Services is trusted by commercial and industrial customers worldwide to deliver conventional and renewable liquid fuels, lubricants, electricity, natural gas, sustainability services and data management for international brands and local businesses in more than 200 countries and territories worldwide.
Why work for World Kinect Energy Services?
Our career opportunities offer you the chance to grow with a global energy industry leader. World Fuel Services is a Fortune 250 company, and proud to be one of the largest Fortune-listed companies in the state of Florida.
The people who work at World Kinect Energy Services are passionate and dedicated. We are a diverse, global family that operates as one team on six continents. We are drivers, traders, brokers, and professionals but we have one thing in common – a steadfast commitment to our valued customers.
Interested in learning more? Visit Careers (myworkdayjobs.com)