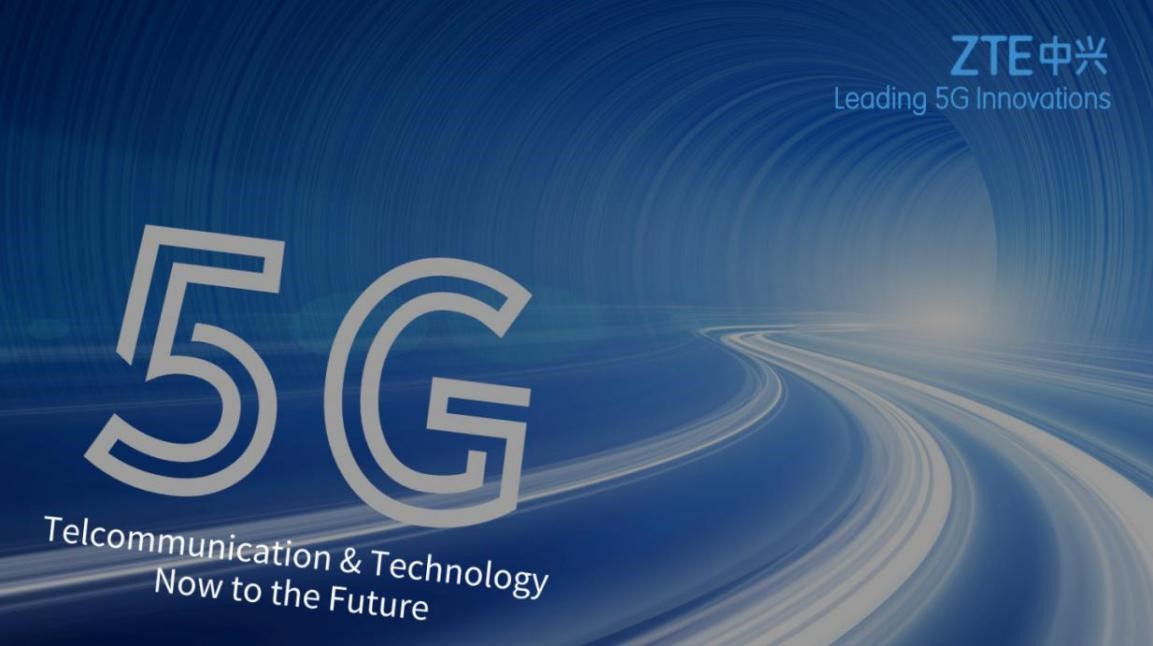 ZTE Hungary Kft.
ZTE Corporation was founded in 1985 at Shenzhen, China. Since 1995, ZTE has entered the overseas market and provided innovative technology and product solutions for telecom operators and customers in over 160 countries and regions. The telecom technologies from ZTE serve 1/4 of the global population, and enable users around the world to enjoy multimedia network information, instant communication, convenient city life, etc. Bolstered with its all series of wireless, core network, access, transport, chips and other core fields, the company invested more than 10% of annual revenue in its R&D, ranking among the world's Top-5 for patent applications under the Patent Cooperation Treaty (PCT) each year since 2010. By the end of September 2020, ZTE had obtained 55 5G commercial contracts globally, and cooperated with more than 90 operators around the world in 5G commercial use, covering more than 500 industry partners.
ZTE Hungary Kft. was founded in 2010. After 10 years development, we built great cooperative relationship with local telecom operators. We provide world-leading end-to-end telecommunication products and solutions for our operator which lays a solid foundation for Hungary to achieve the ambitious planning of "Digital Hungary". While focusing on developing traditional operator markets and terminal markets, ZTE Hungary Kft. also focuses on serving customers from multiple industries such as transportation, power, construction etc.
Our open positions are available on our LinkedIn profile:
https://www.linkedin.com/company/zte/jobs/
Do not hesitate to apply today!
Check out our company life in pictures and video below: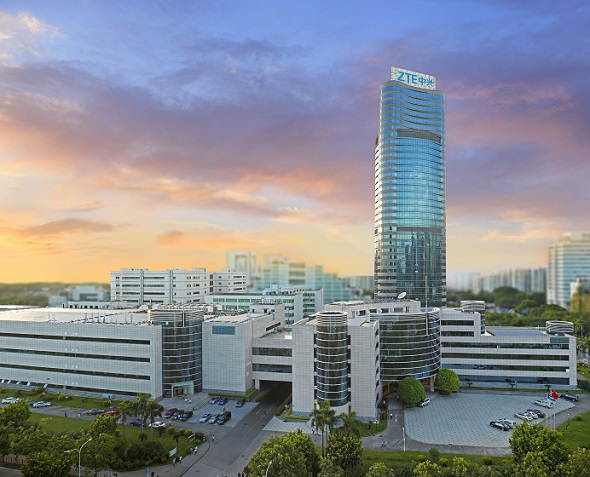 Headquarters in Shenzhen, China
2022 Mobile World Congress in Barcelona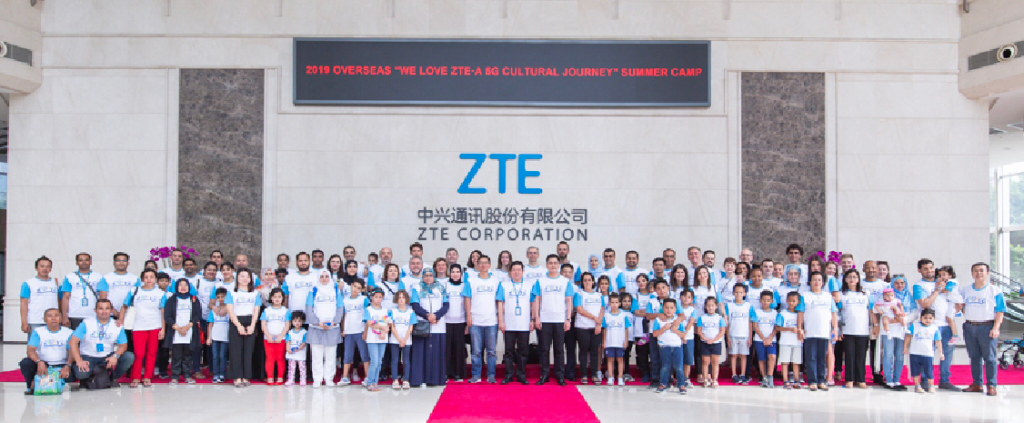 Training Opportunities in HQ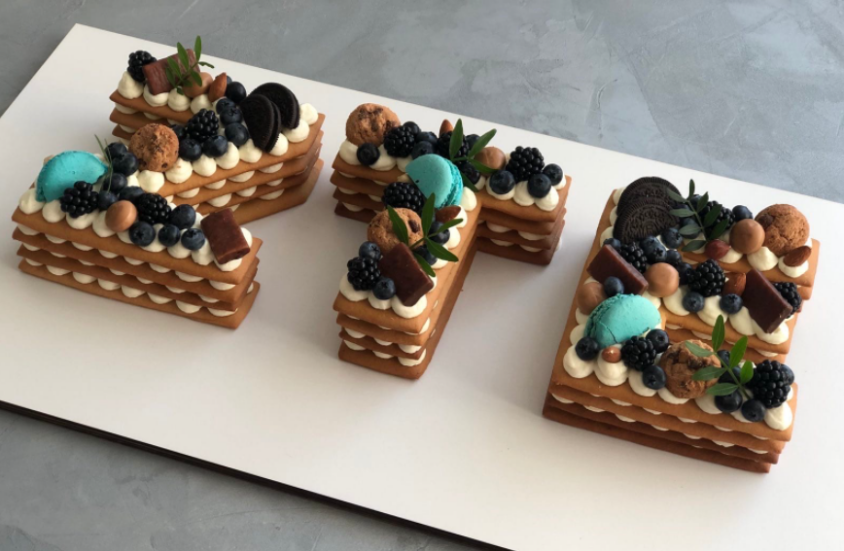 Celebrating company milestone
Birthday party gathering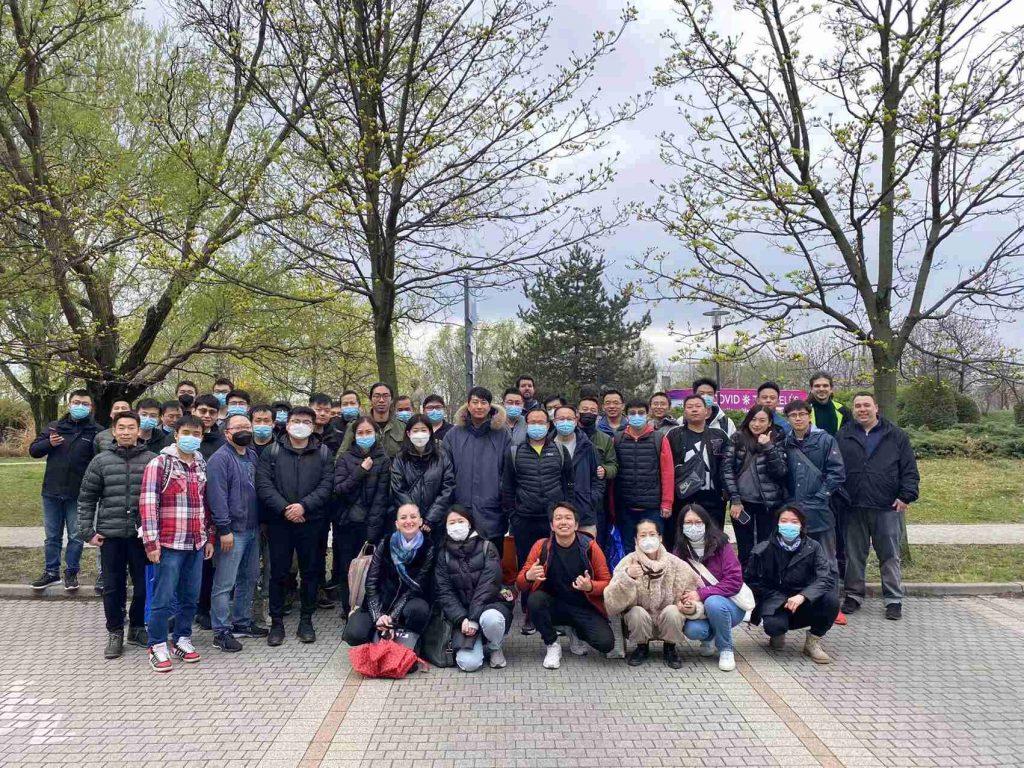 Team Building Activities
"Open the window to the future…"