This spring we are once again hosting our highly successful Career Day, with a personal presence again!
A magyar nyelvű leírásért kattints ide.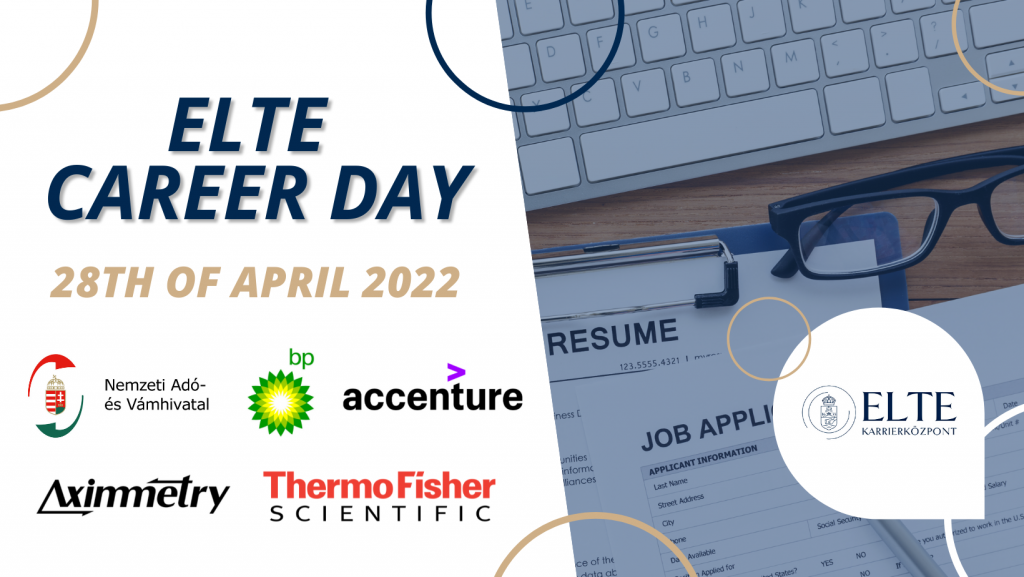 Register now and be with us on April 28 at the Lágymányosi Campus in the Sphere Hall!
Talk, find out information, and don't miss out on the sweepstakes: collect the stickers from the companies so you can win one of the main prizes!
Increase your chances of getting the dream job! In the Counsulting Space, our partners 'experts will help you develop your resume and practice for job interviews.
And most of all, find your dream job, internship or student job!
Click n the underlined company names to read the introduction page of the exhibitors!
(Some of the pages are in eEnglish, some of them are in Hungarian.)
Special field supporter package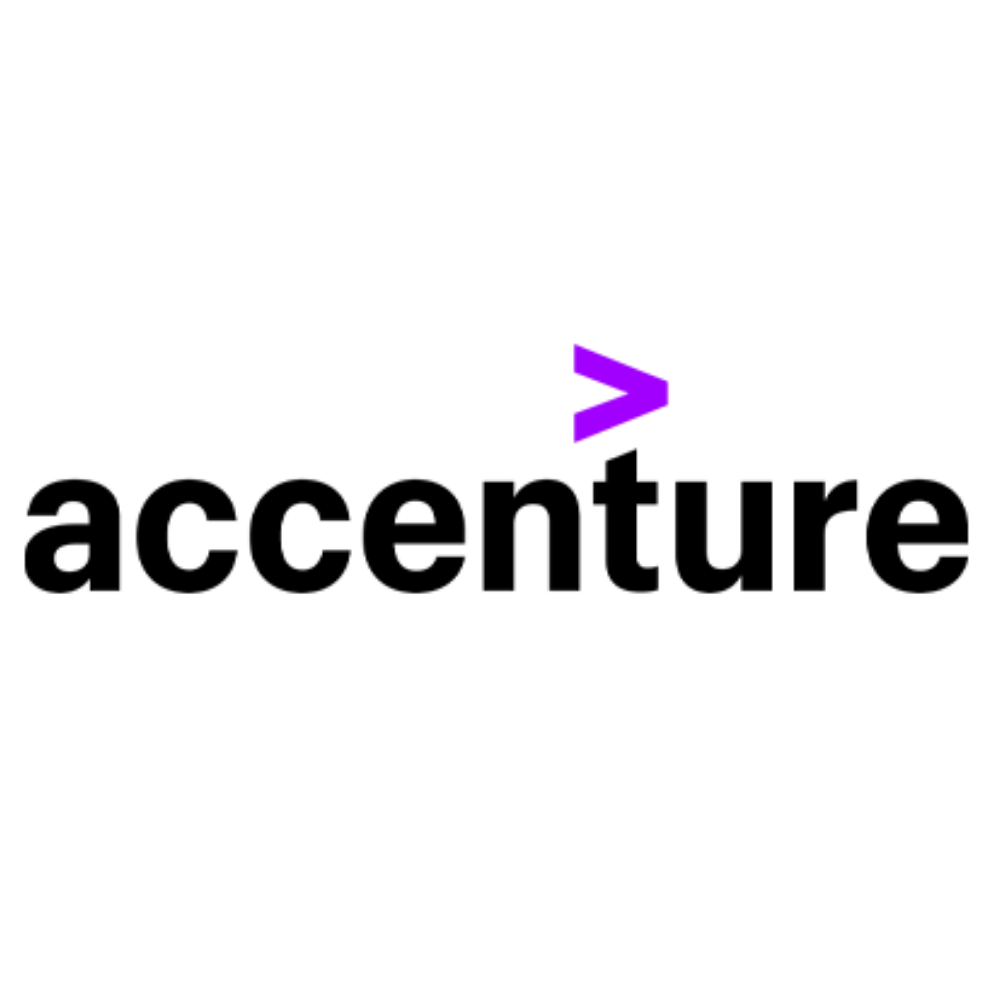 Our other exhibitors with job offers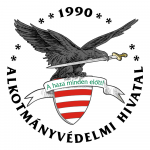 Our other exhibitors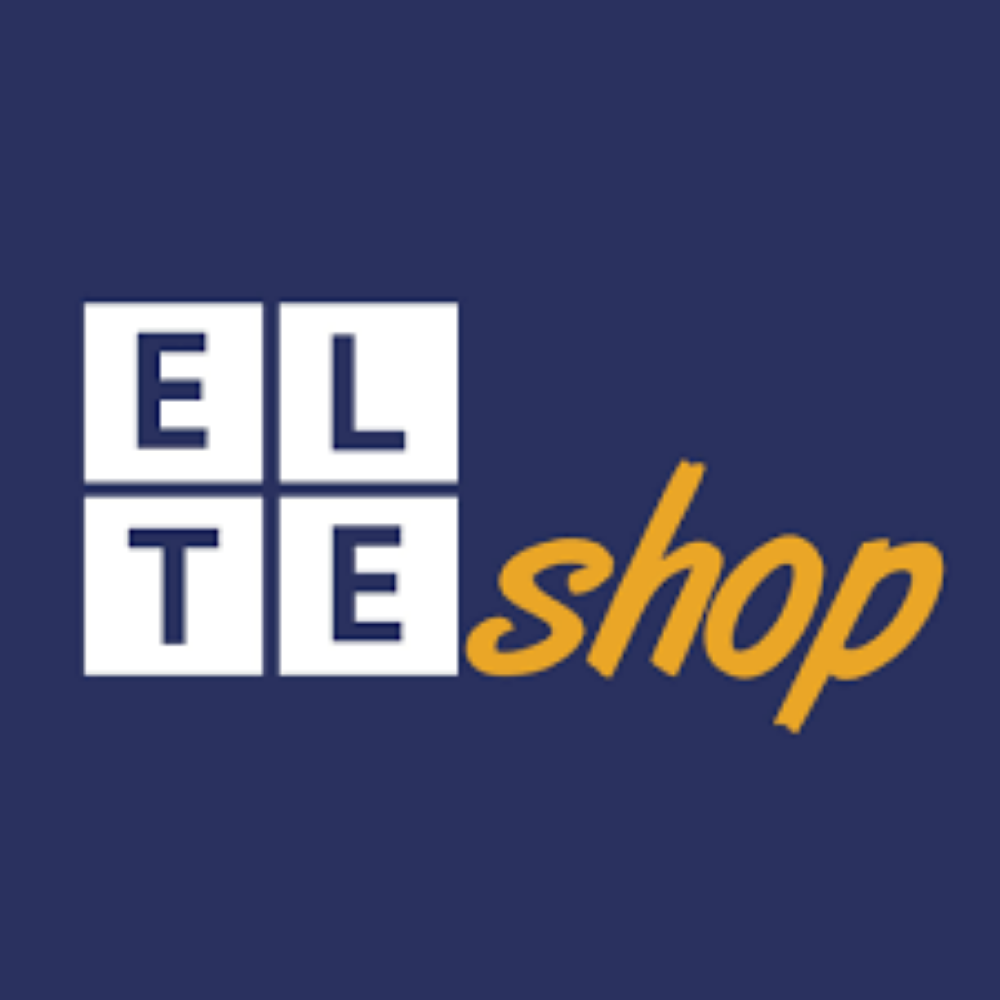 Our online exhibitors
This map will help you find your way to our exhibitors: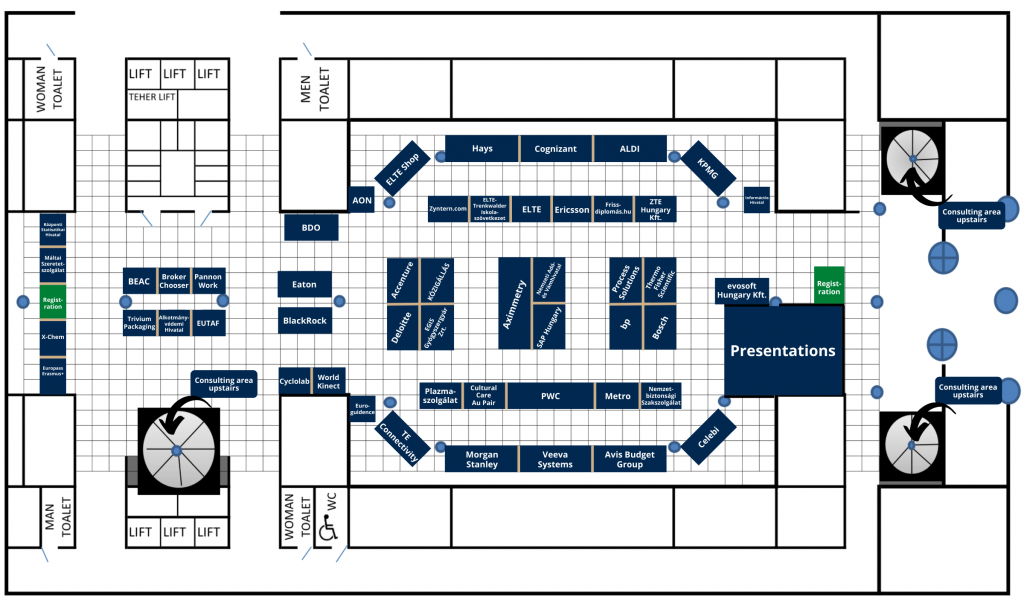 Consulting space
On the Career Day, we want to help you not only to find your next job or internship, that is ideal for you, but also so that if you find it, you can get it.
The Career Day counseling space serves this purpose, where, thanks to our cooperating partners, you could take part in CV counseling in 3 places and a trial interview in 2 places!
Bring your resume with you, get ready to introduce yourself, and try yourself to get constructive feedback from experts.
For these you can register on the spot!
The consulting space was created with the work of the following partners: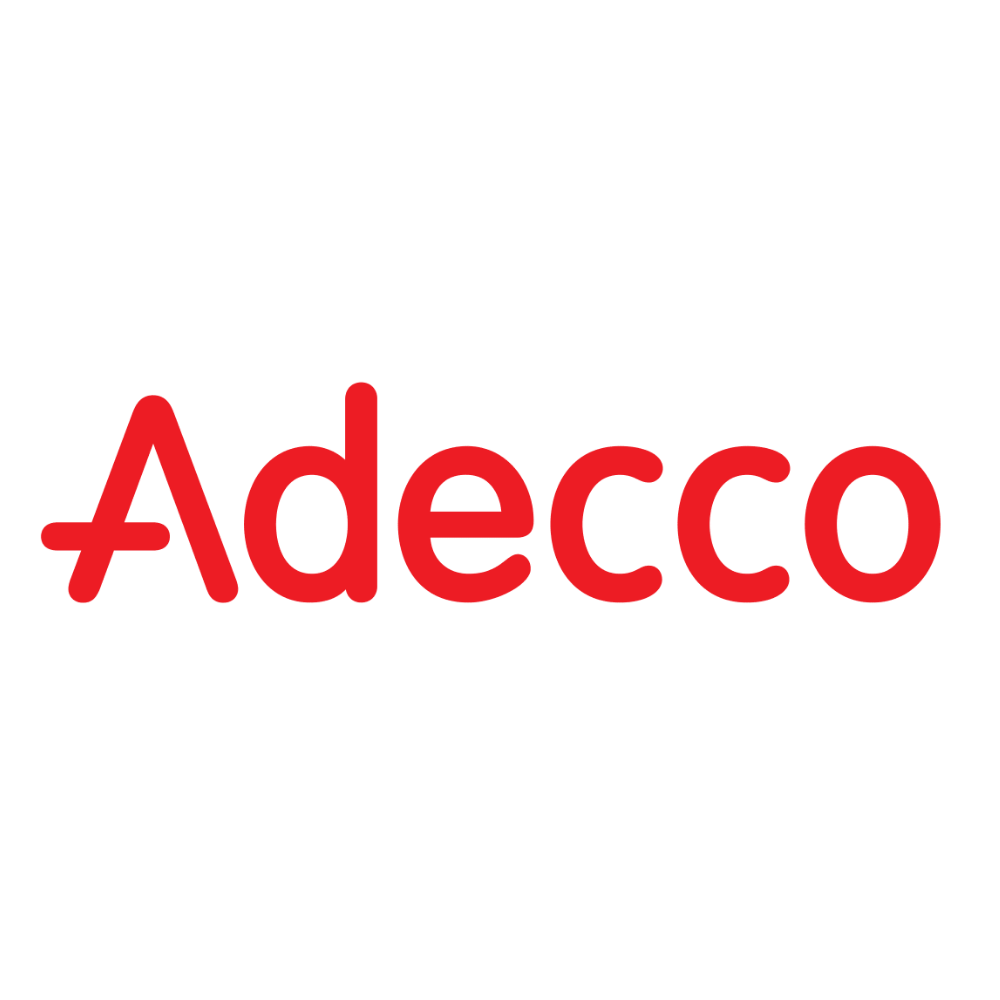 Sweeptakes
With each conversation, you can collect stickers to take part in our sweepstakes, where we will hand out a mobile phone, among other prizes!
Be active, ask questions, inquire and win!
The main prize of our game is an Iphone SE 2020 64 pcs, or a Samsung Galaxy S20 FE with 128GB, 6GB RAM, Dual SIM (whichever the future winner chooses).
Additional prizes of our game: 1 JBL Wave 300 TWS wireless headset with microphone, 1 JBL Flip Essential bluetooth speaker and 2 ELTE Shop vouchers worth HUF 5,000.
What do you need to do to win?
Register for Career Day!
Pick up your visitor's package at the site where you will find the sticker collection booklet!
Write your full name on it to make it clear that yours!
During the event, contact our exhibitors (inquire about them, talk about the company, job opportunities) and ask for the sticker at the end of the conversation!
Each sticker is worth points, a minimum of 15 points must be collected in order to participate validly in the sweepstakes.

The sticker of our standard exhibitors is worth 1 point
The sticker of our Pro exhibitors is worth 3 points
The sticker of our professional support exhibitors is worth 5 points
You can find out the score of the stickers of each exhibitor in the scoring booklet.

Drop the sticker booklet into the on-site collection box by 5 p.m.
Watch the draw after 5:30 pm on stage and squeeze to win!
To read the exact game rules (in Hungarian), click here!
Why is this all good?
Registration form
By registering, you declare that you have understood the Privacy Policy and that you consent to the processing of your data.
Do you want to browse the job offers now?
Take a look around the ELTE Job Portal, where we are waiting for daily updated offers!